If you live in a cold climate, there's a good chance you've already experienced your first snowfall of the year! And while snow can be an inconvenience for some humans, it's certainly a highlight for their dogs!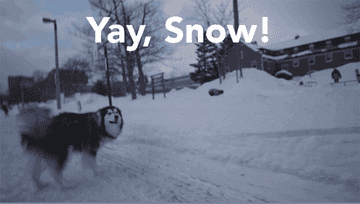 1.
These dogs didn't know what to do with the four feet of snow piled up outside their door…but dove in head first anyway: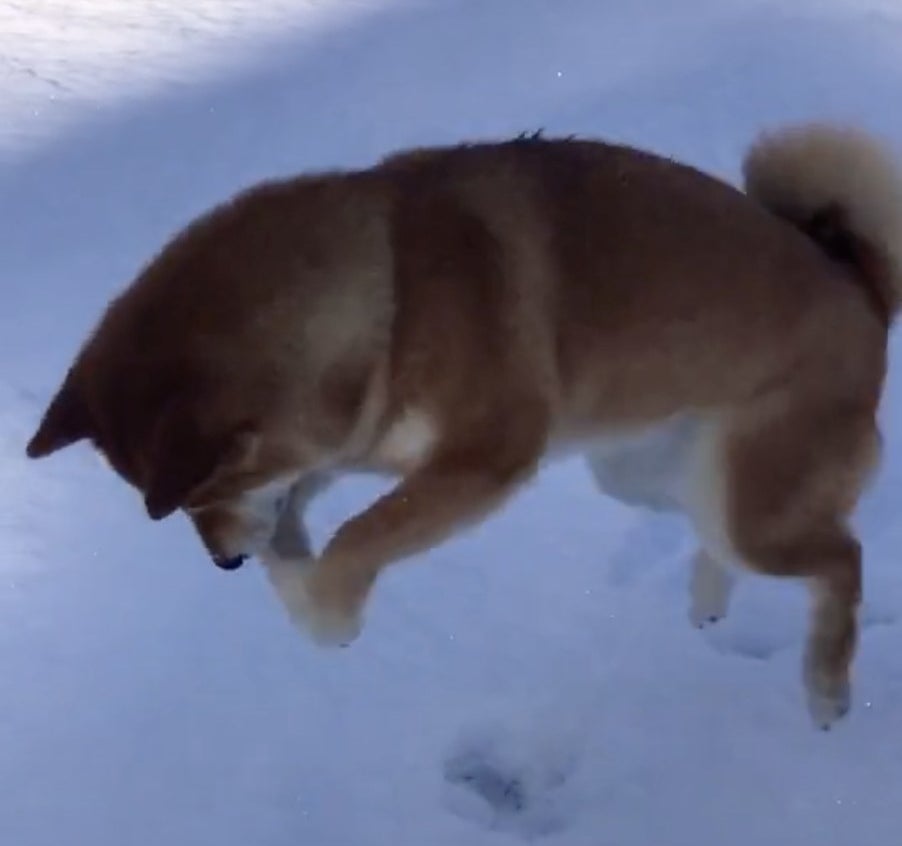 9.
These two didn't quite know what to make of all the snow, but with a little shoveling everything was all good: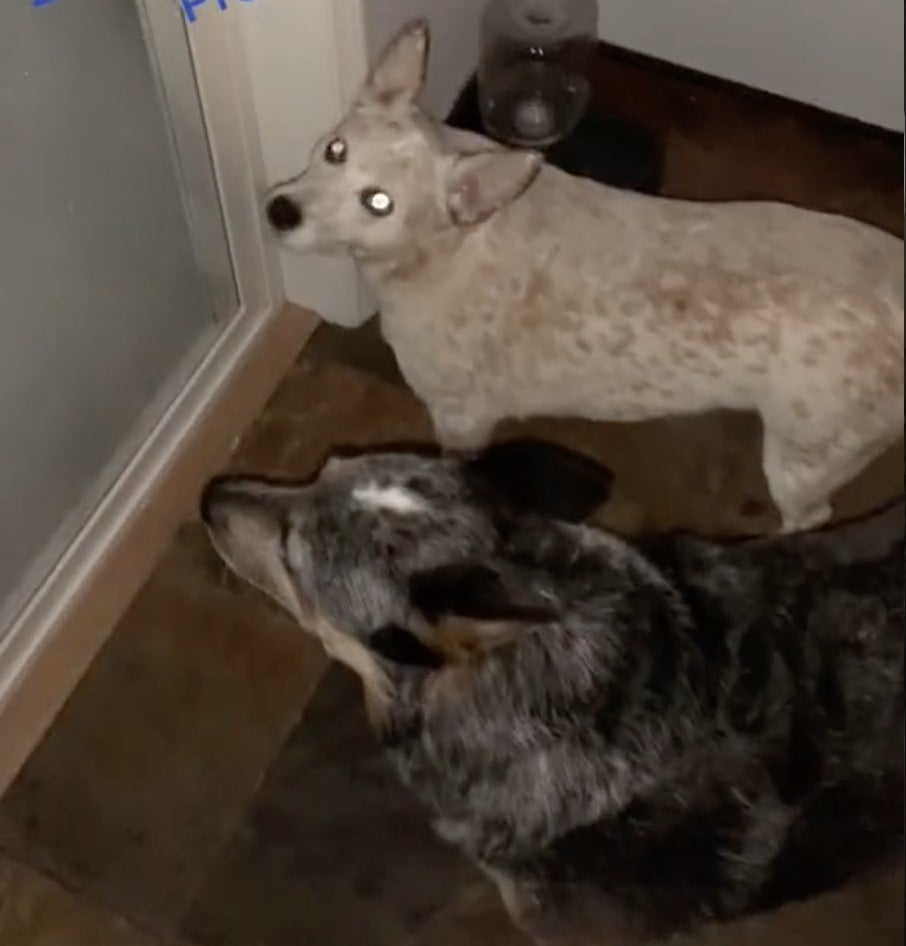 TikTok videos not playing for you? You might need to change the settings on your device — here's how.
How do your dogs feel about the snow? Share in the comments below!
Source: Here's What These Dogs Thought About The First Snowfall Of 2020