Following the death of George Floyd earlier this year, Lil Baby released the single "The Bigger Picture" in June of this year to show support and solidarity for the Black Lives Matter protest movement.
Lil Baby posted some pics of the event to his IG Story.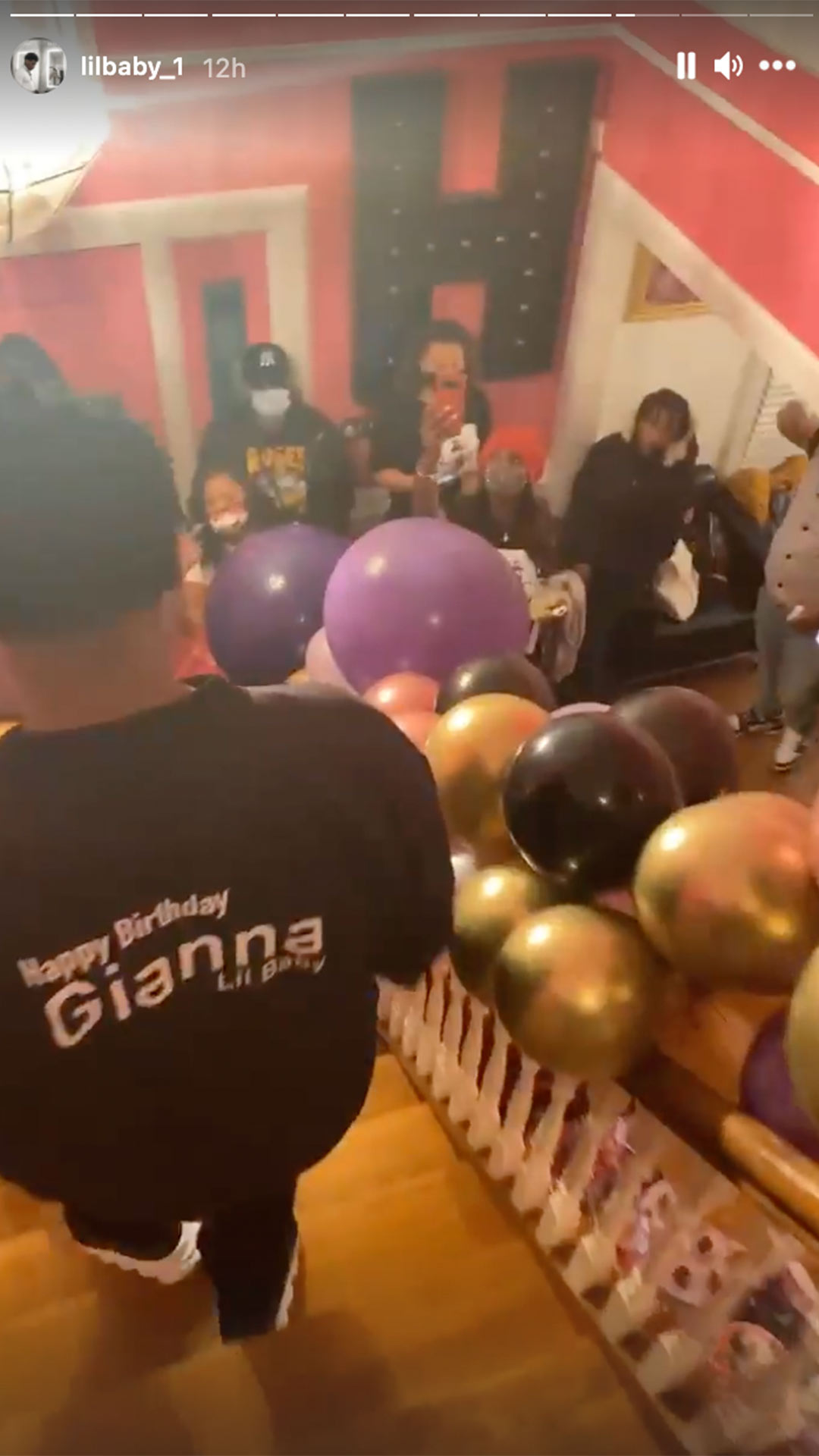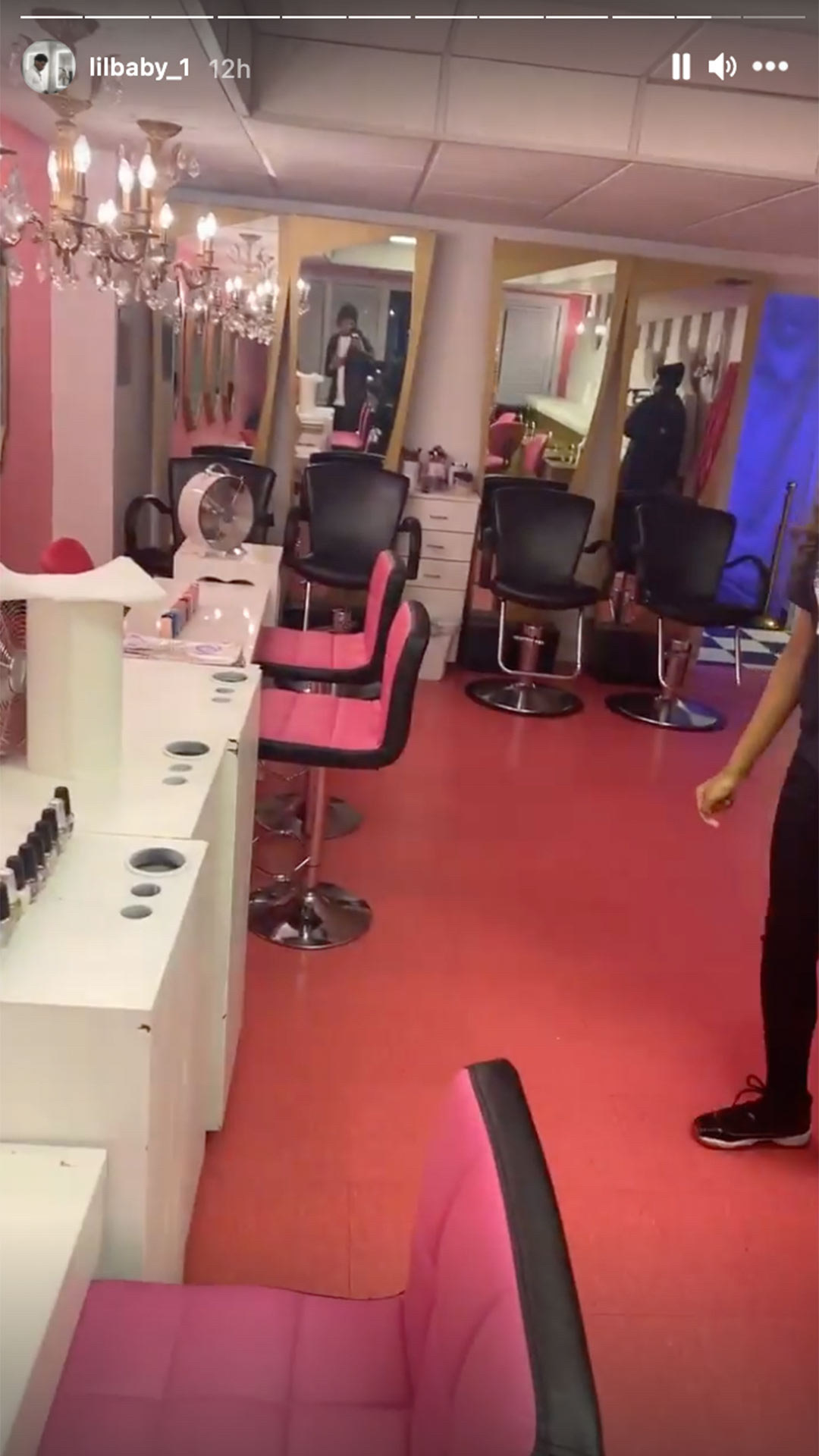 "I have dedicated my life to going to all 50 states and visiting areas that need resources and letting them know they have a voice," Jackson, who was a close friend of Floyd, said.
"When I went to Minnesota to speak up for my brother, I inherited other people's pain, who lost loved ones to police brutality and racism or who do not have a voice to speak."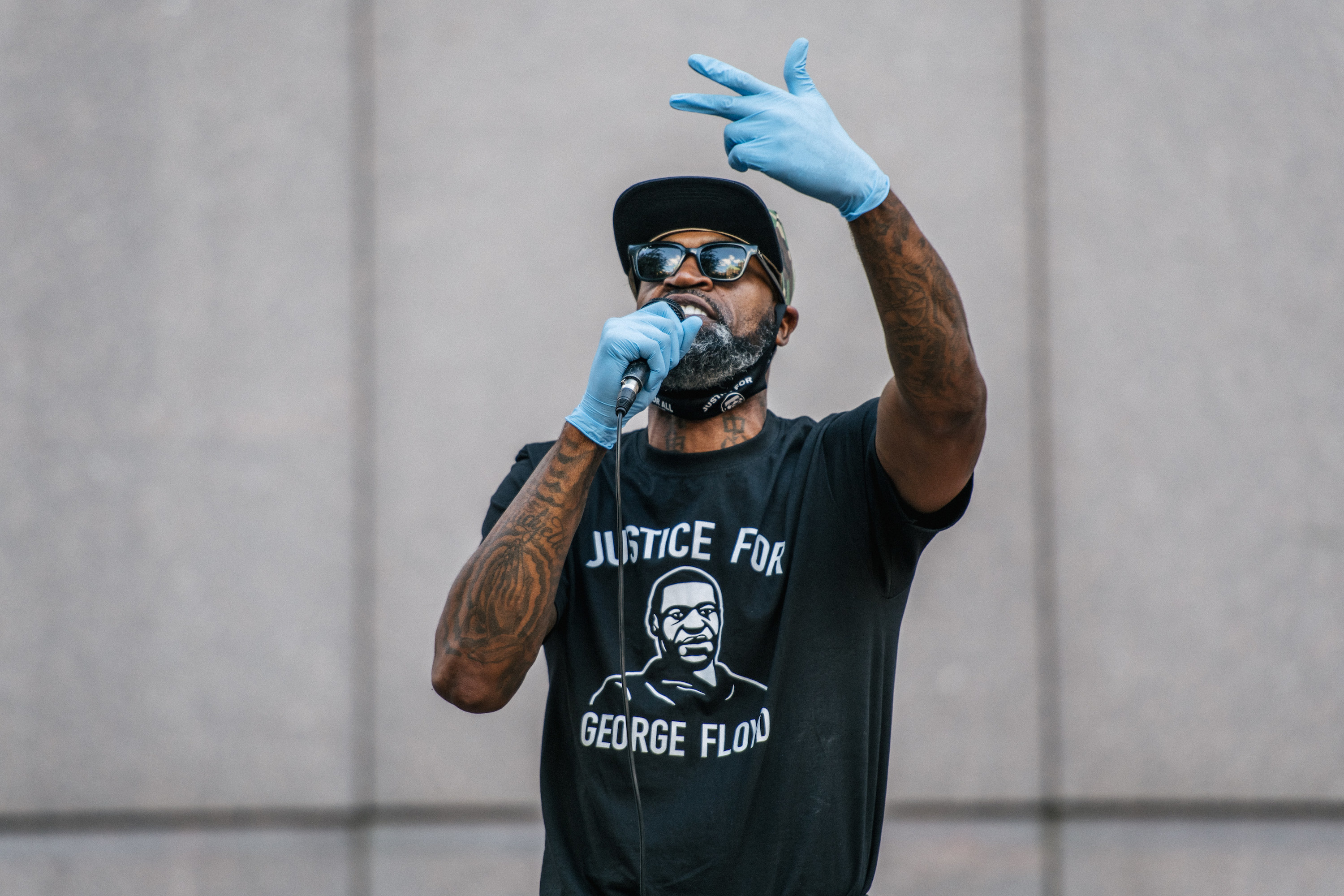 Source: Lil Baby And Stephen Jackson Threw A Birthday Party For George Floyd's Daughter