First and foremost, we all know Lizzo is a superstar and badass performer. She's got bops for days, and she can play the shit out of a flute.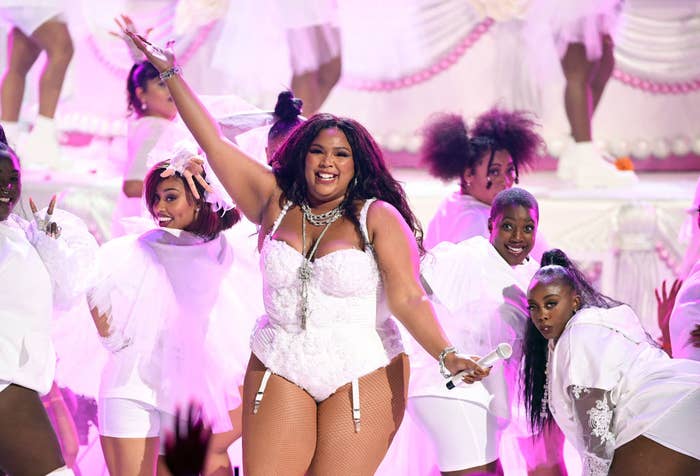 She's also used her platform and her music to uplift us and taught us all how to love our bodies.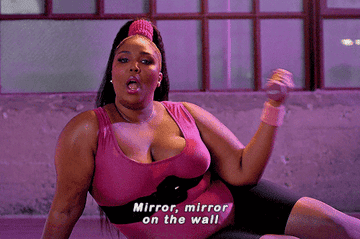 @lizzo

A little tmi for ur fyp… for anyone who has these thoughts too I hope you have a better day tomorrow
In other words, she keeps it real — like actually, real — on TikTok.
Well, last week, Lizzo shared that she was doing a 10-day smoothie detox. "I drank a lot and ate a lot of foods, and fucked my stomach up in Mexico, so I decided to do JJ Smith's 10-day smoothie cleanse," she said, while sharing a glimpse of the plan.
@lizzo

Watch me do JJ smith's 10-day smoothie detox *cue inspirational music*
"It's just basically you drink these green smoothies every day," she said, adding that Day 4, 5, and 6 were the hardest.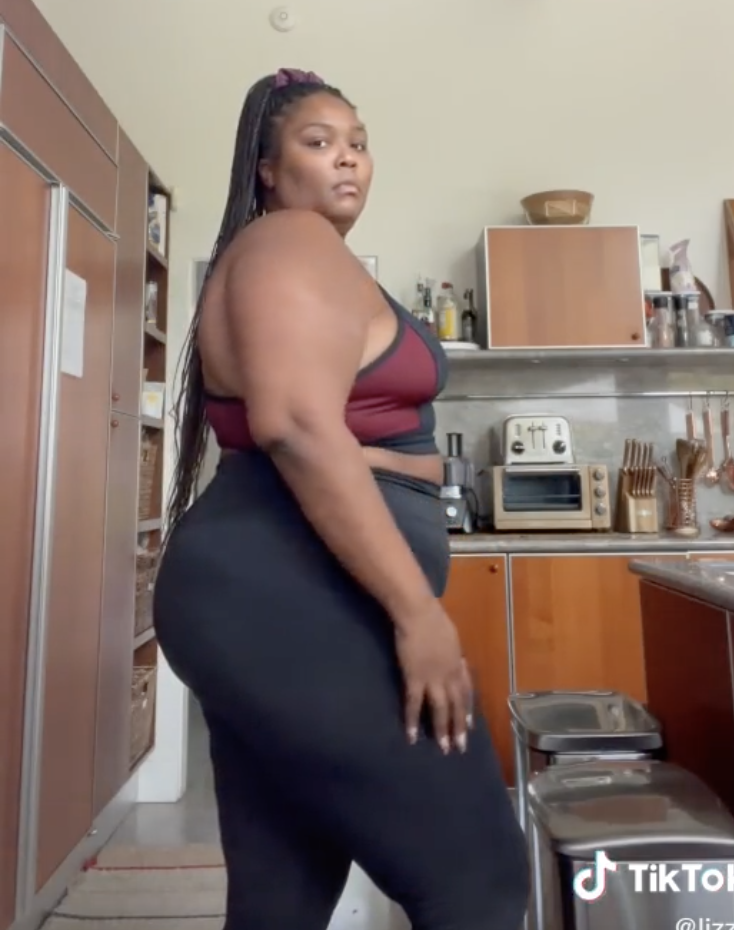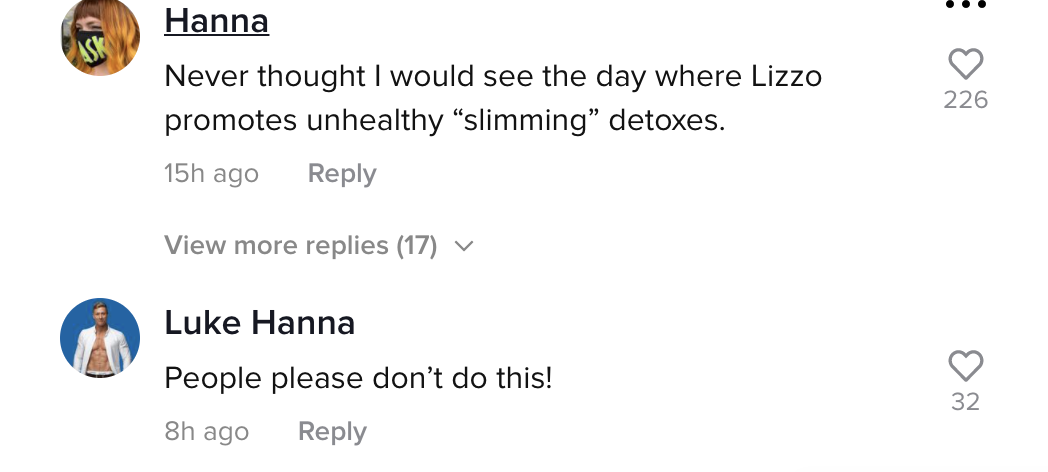 @lizzo

Big girls do whatever u want with your bodies!!! I'm just as proud of my results from my smoothie detox as I am of my belly curves and swerves ❤️
"I'm proud of my results. My sleep has improved, my hydration, my inner peace, my mental stability, my fucking body, my fucking skin, the whites of my eyes. I feel and look like a bad bitch, and that's it."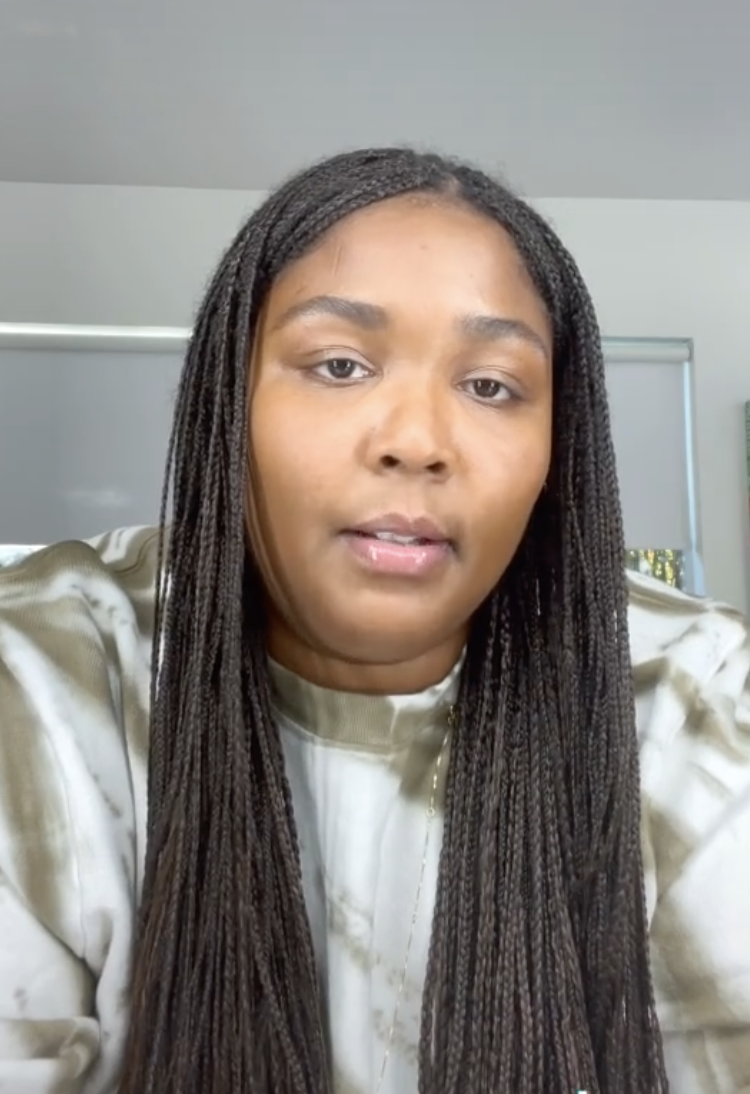 "I'm a big girl who did a smoothie detox, and I wanted to share it with you guys," she added. "And every big girl should do whatever the fuck they want with their bodies."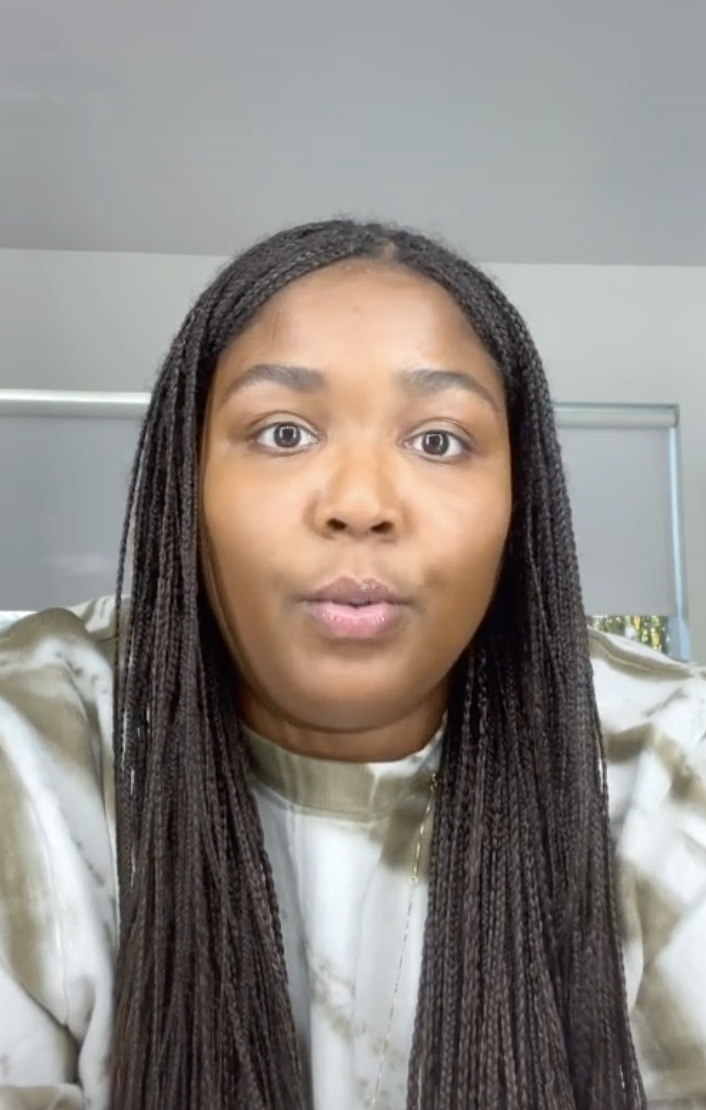 Source: Lizzo Faced Backlash Over Her 10-Day Smoothie Detox On TikTok — Here's Her Response