Christopher Walken was born in 1943, and, in one respect, he's still living life like that year. The actor. Has. Never. Owned. A. Cellphone.
Or a computer! Or sent an email! What? Seriously.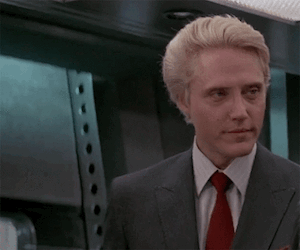 After Stephen asked if it's true Christopher has "never owned a computer or a cellphone," the actor replied, "Yeah, somebody had to come and set this up because I don't have a cellphone or a computer."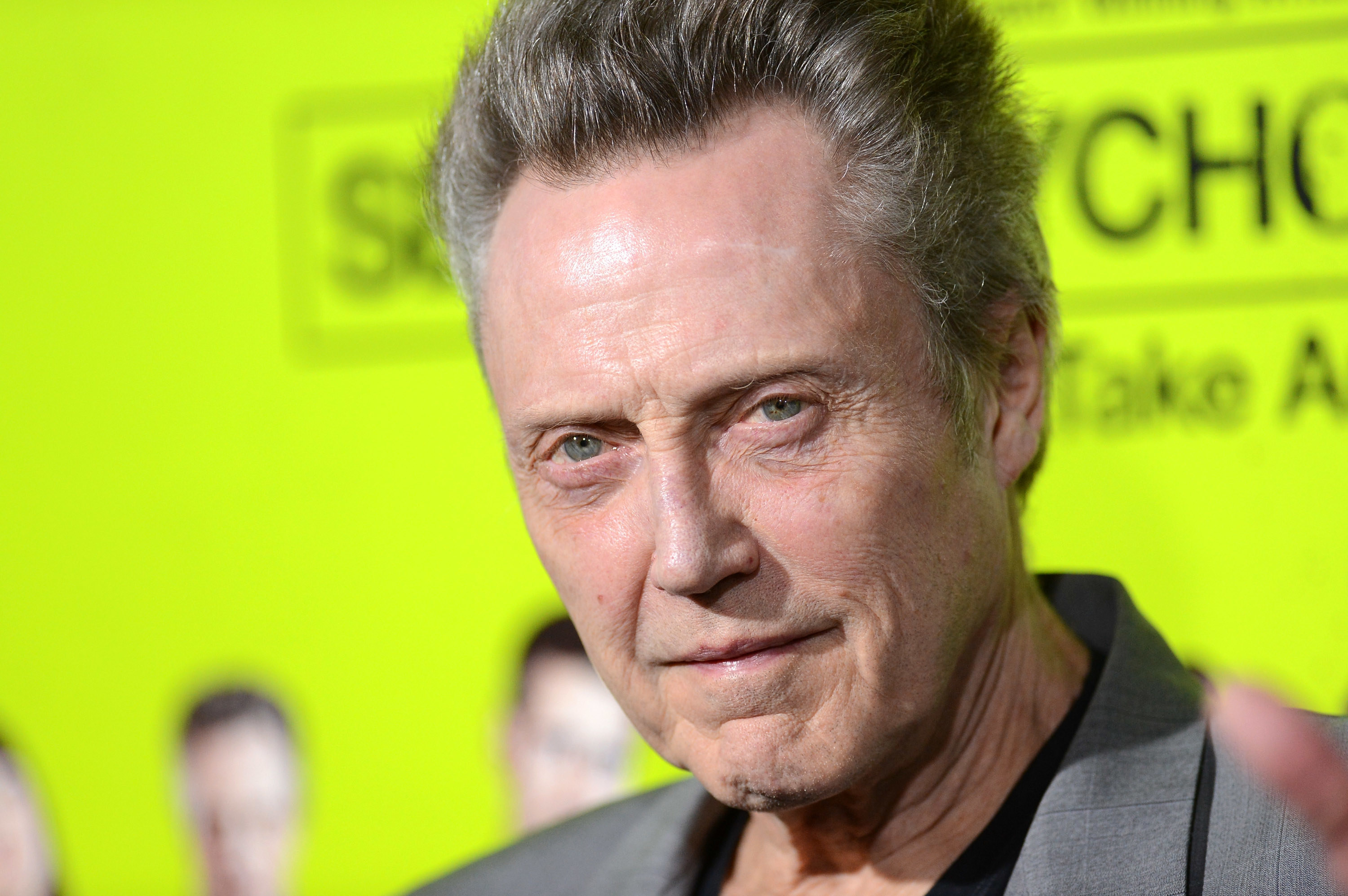 Stephen then asked for the rest of us: "Why? Are you philosophically or morally opposed?"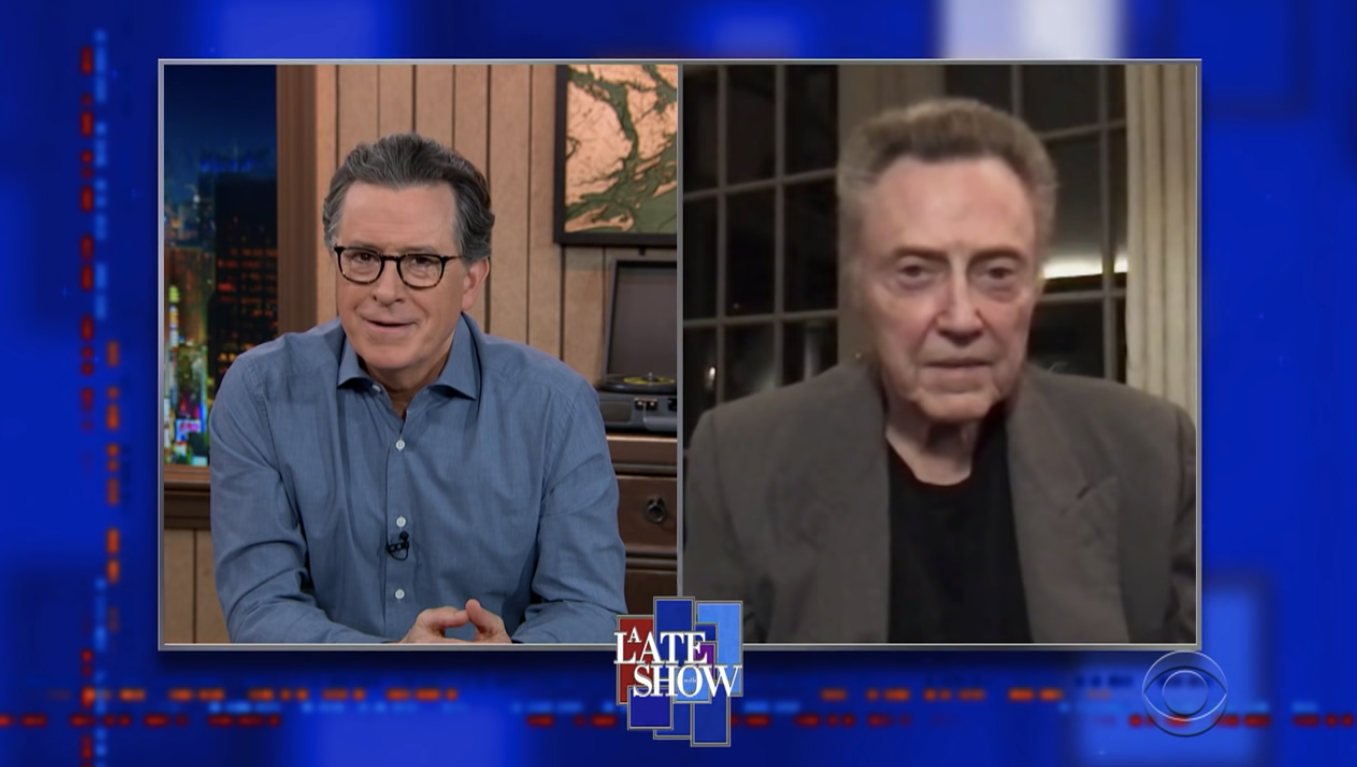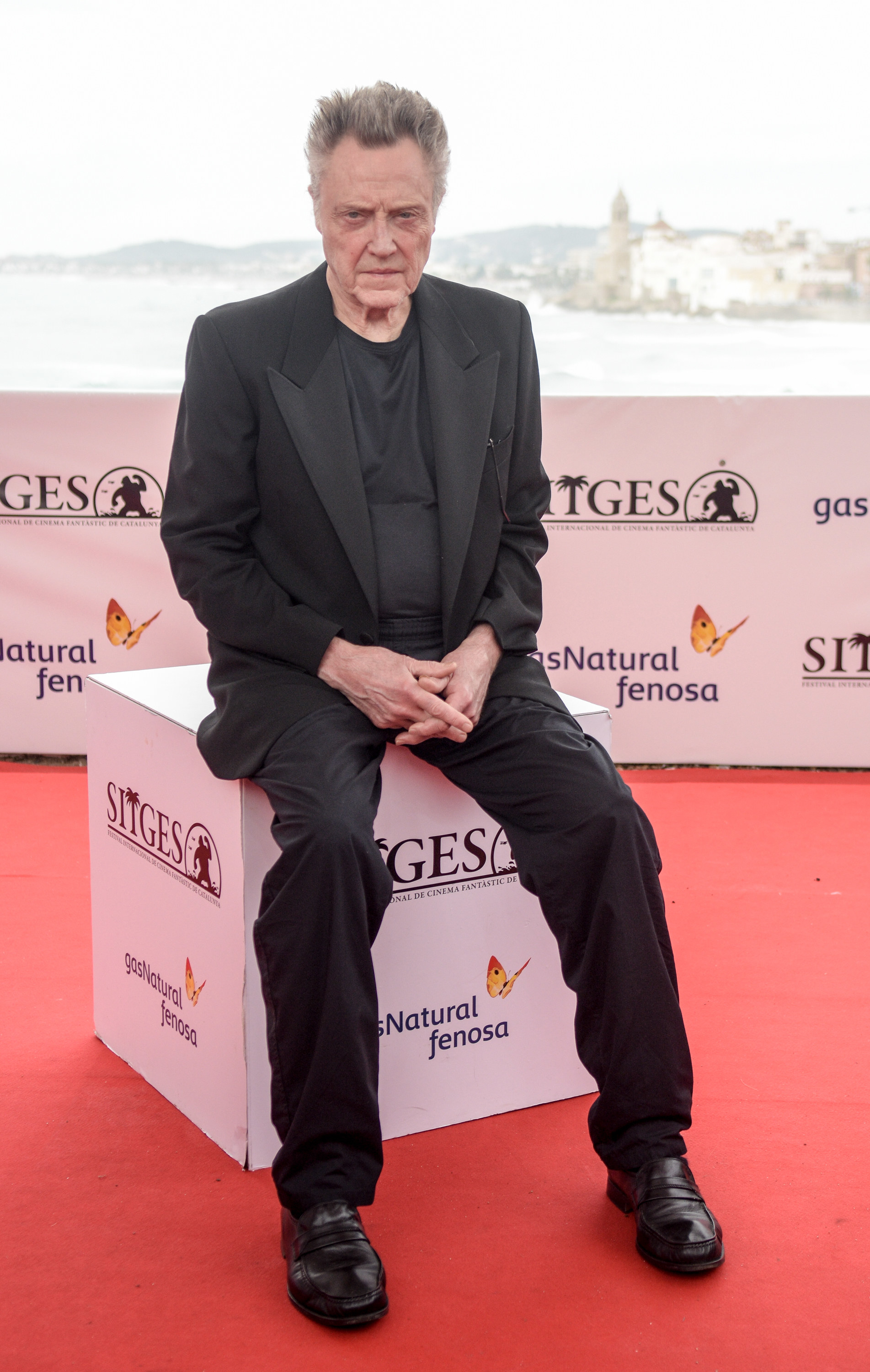 "The other thing is cellphones, and that sort of thing," Christopher continued, "is a little bit like a watch. If you need one, somebody else has got it."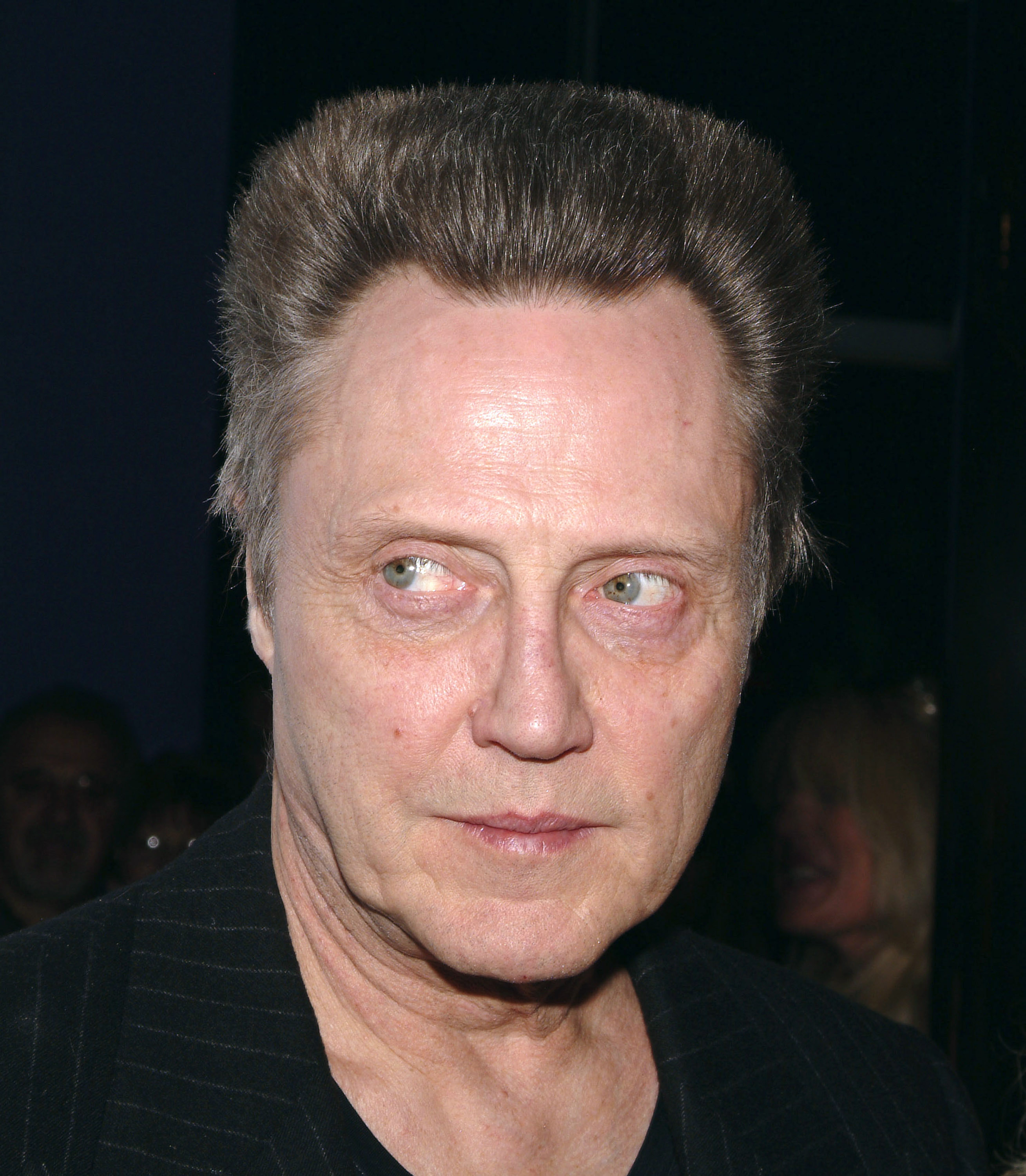 Stephen then politely replied, "Okay, sure," adding, "So you've never emailed? You've never texted? You've never been on Twitter?"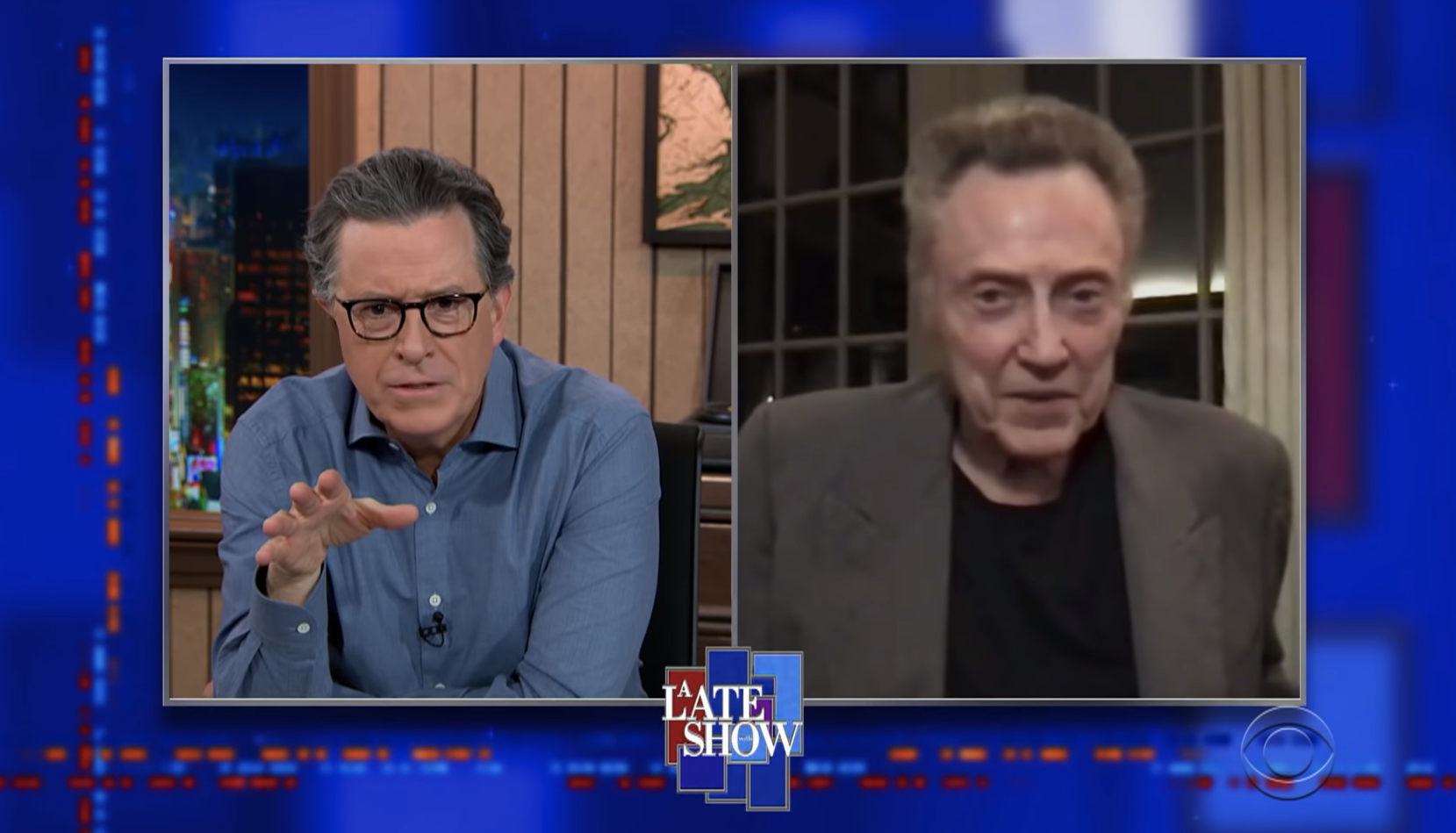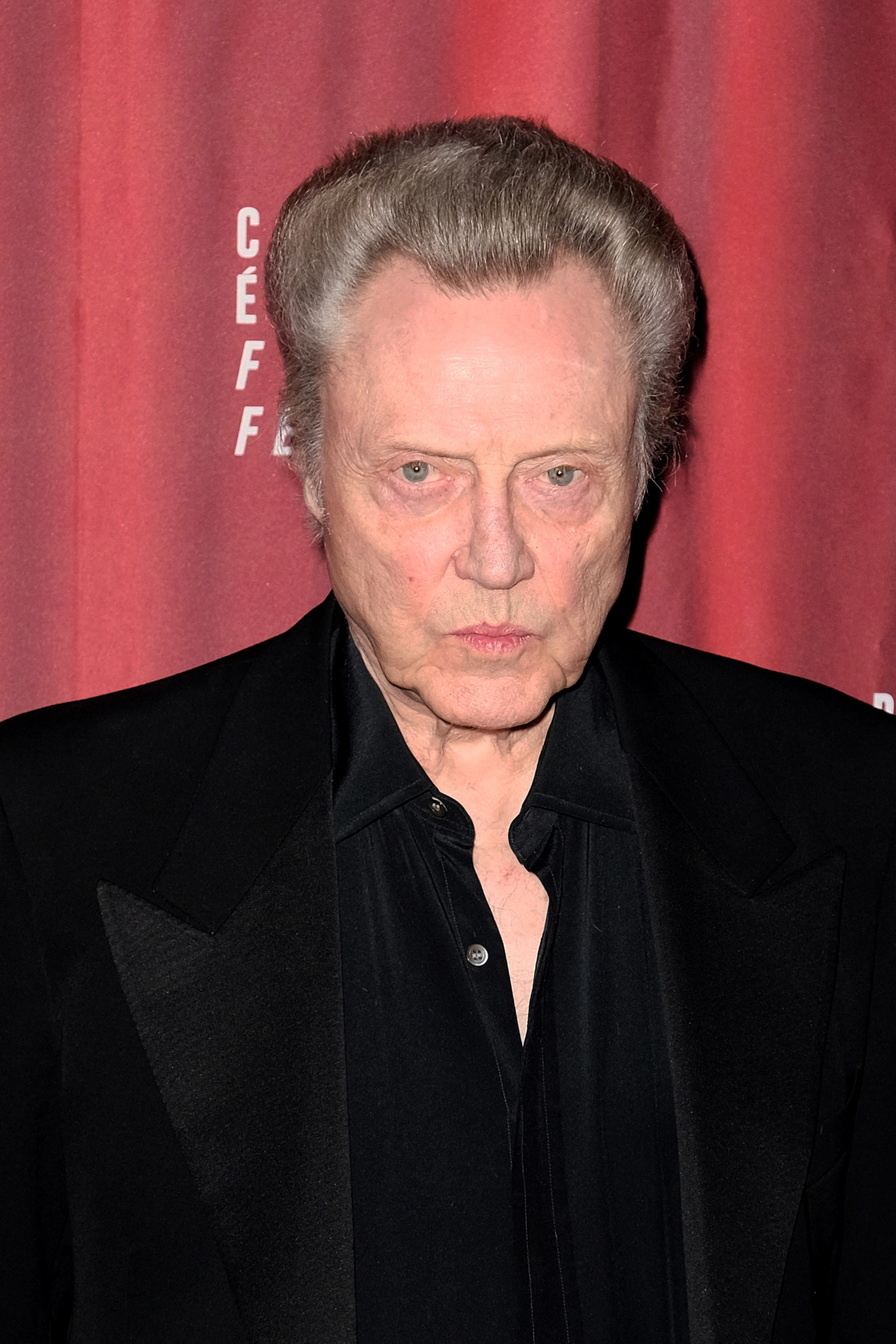 As wild as this all is, though, it sounds like a pretty chill existence.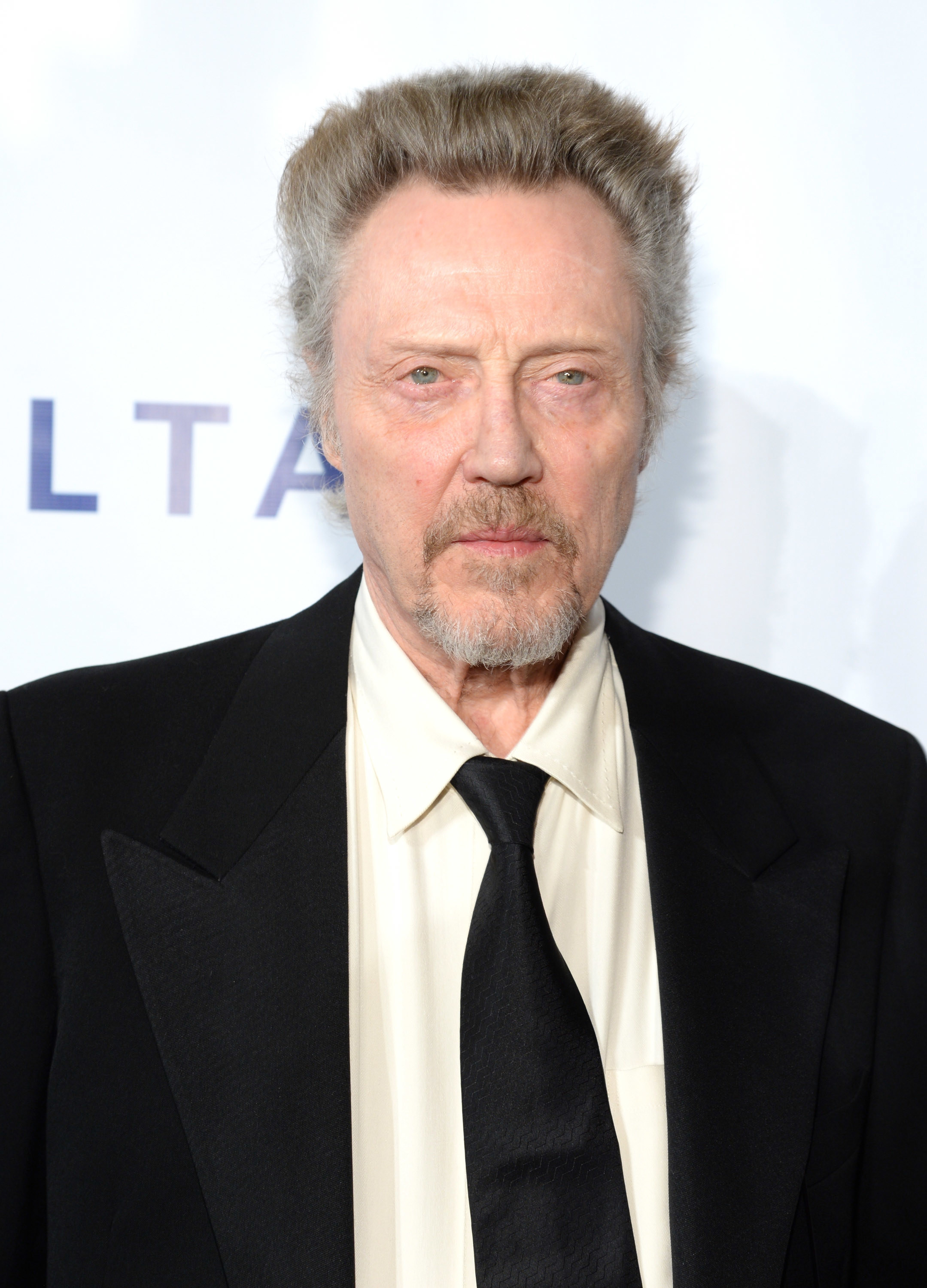 Source: Christopher Walken Has Never Owned A Cell Phone, Computer, Or Sent An Email And I Can't Imagine A Life That Pure