17 People Who Said The Wrong Thing At The Wrong Freaking Time
"My best friend is a server. While setting down a dish in front of a customer who had prosthetic arms, she instinctively said, 'Watch your hands! That plate is really hot!'"
We asked members of the BuzzFeed Community to tell us about the most embarrassing things they've accidentally said or done. Here are the extremely cringeworthy results.
1.
"My family was at a funeral, and something smelled really bad in the back of the chapel where we were sitting. My mom leaned over and whispered, 'It smells like something died in here!' Everyone around us gave her an unamused look. It took my mom a few minutes to figure out what she said."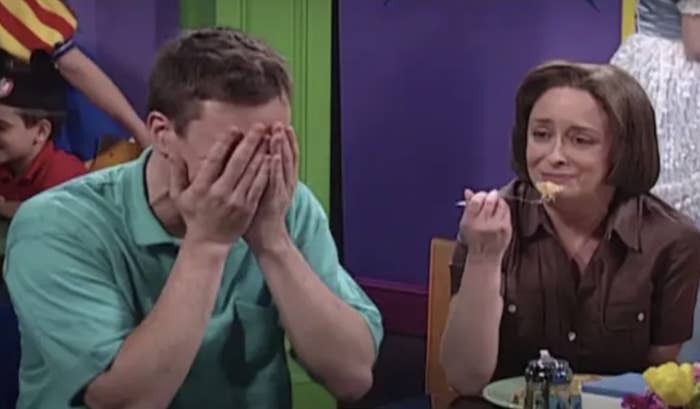 "I was stocking shelves at the grocery store I worked at. Out of the corner of my eye, I noticed a customer who was trying to grab an item and ended up putting his basket on the floor to do so. I asked, 'Do you need a hand?' He turned, revealing that he was missing his whole left arm, smiled, and said, 'Well, yeah, but I've got it.'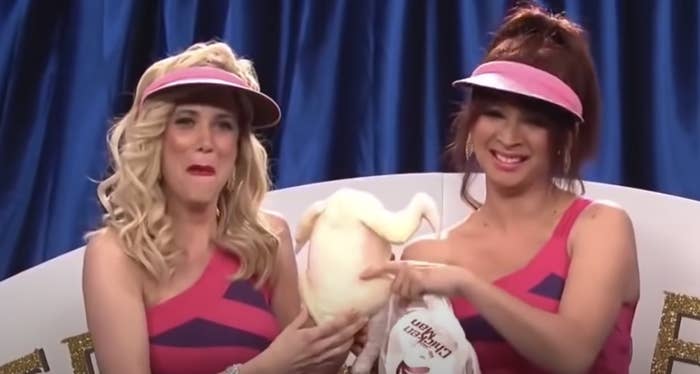 3.
"I saw my mom's legs in the stall next to me, so I reached under and grabbed her leg and yelled to 'scare' her. Then I heard a stranger's voice say, 'OH!' I ran out of there so fast."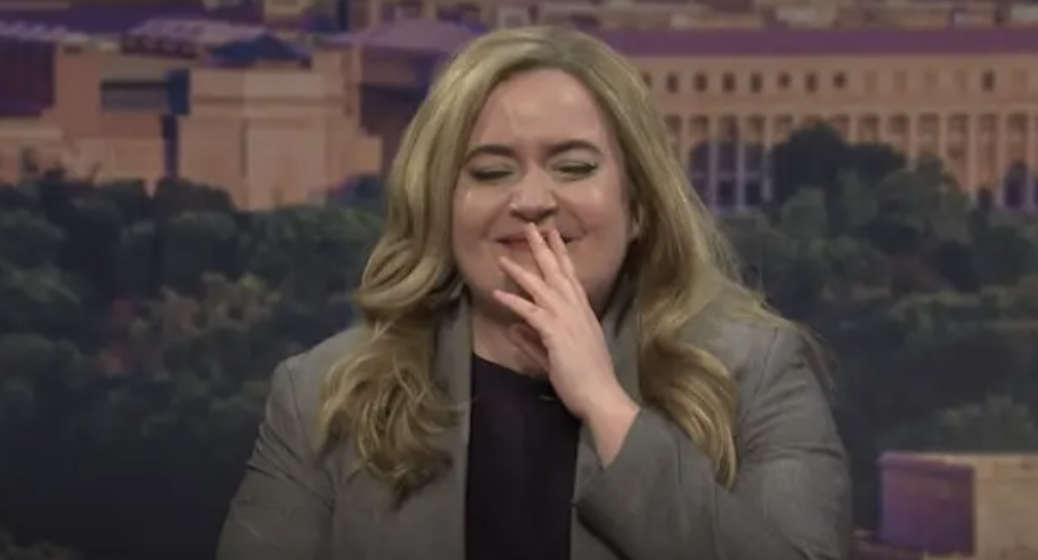 "My friend who's blind was trying to find someone in a crowd, and I was guiding her. I didn't know the person she was trying to find, so I asked my friend, 'What does she look like?' I realized my mistake, and she laughed at me."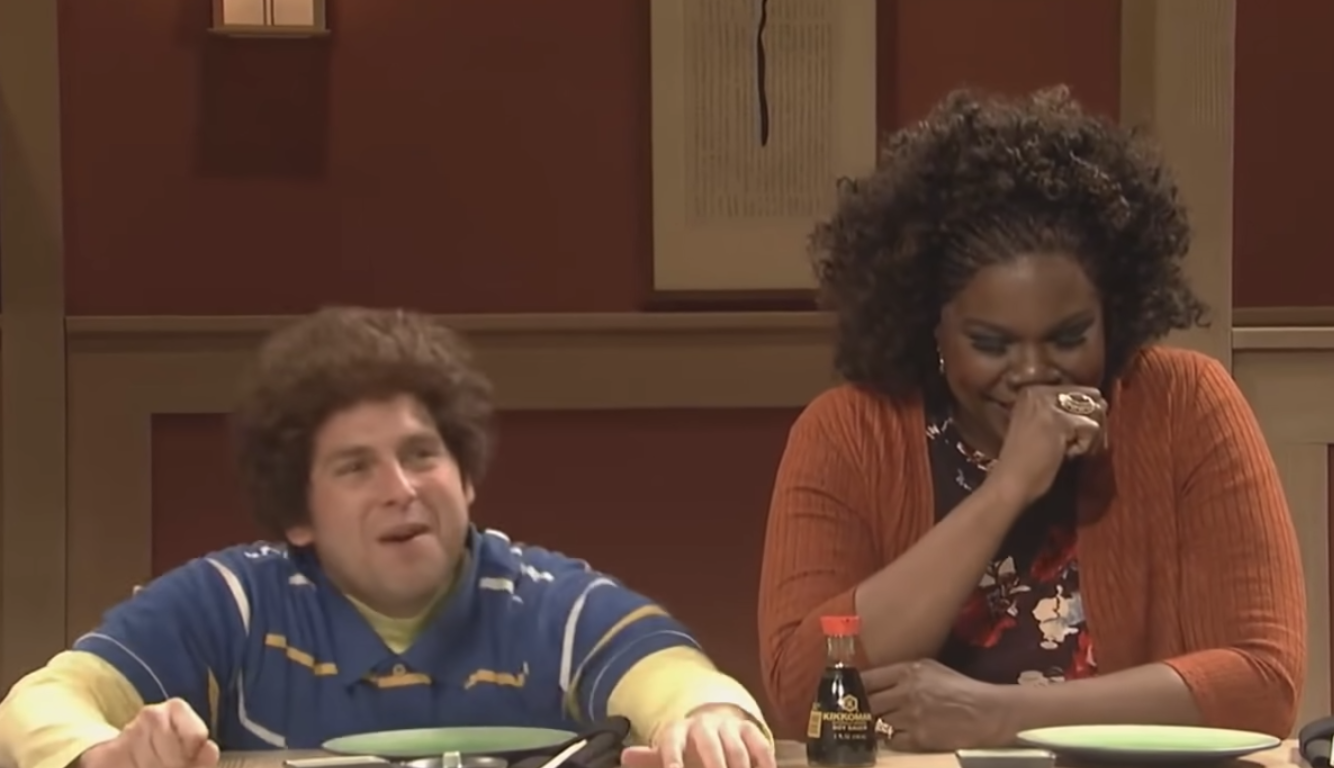 "When I was 11, I didn't know what the term 'birthday suit' meant. I knew my teacher's birthday was the next day, so when I walked into school, I greeted him by saying, 'I can't wait to see your birthday suit tomorrow!' My mother got a call from the school that night.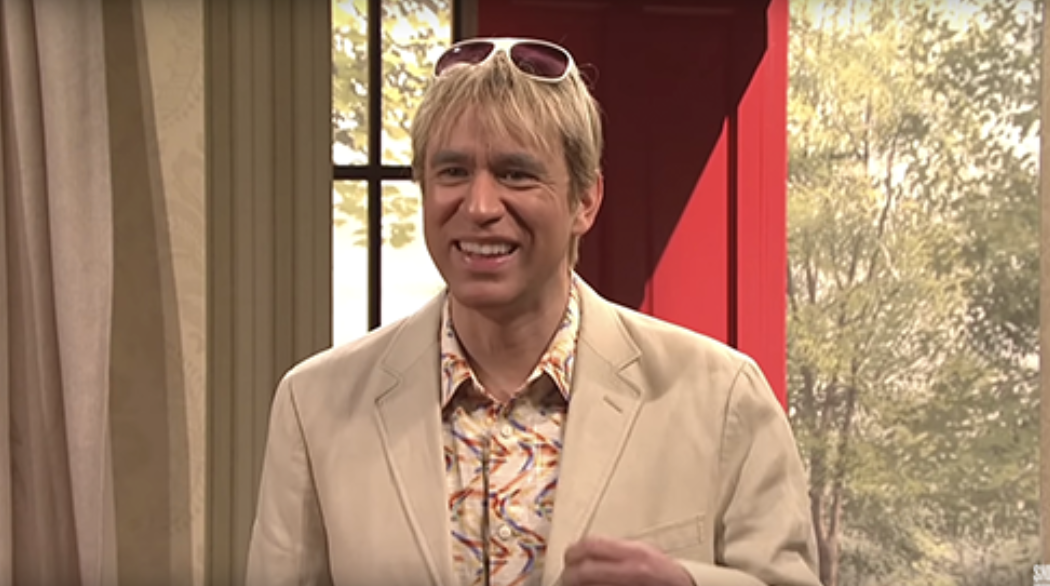 6.
"I work at Starbucks and was taking a little person's order. He just wanted a shot of espresso, and out of habit I asked if he wanted it in a short cup. With a straight face he said, 'Is that a short joke?' I was horrified and started to apologize, and he just started laughing. He said he does it often to see people's reactions lol."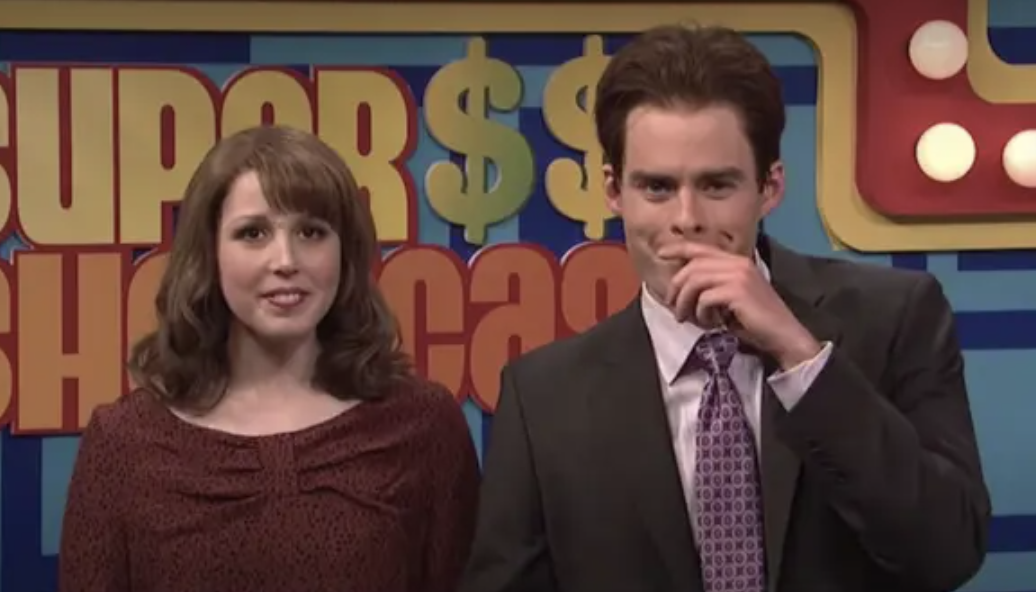 "Once, when we were shopping, I put condoms and some lube in a cart that I THOUGHT was my boyfriend's, and I said, 'We are getting suuuuuper-kinky tonight.' I looked up and saw a very old couple staring back at me in shock. I was at the wrong cart."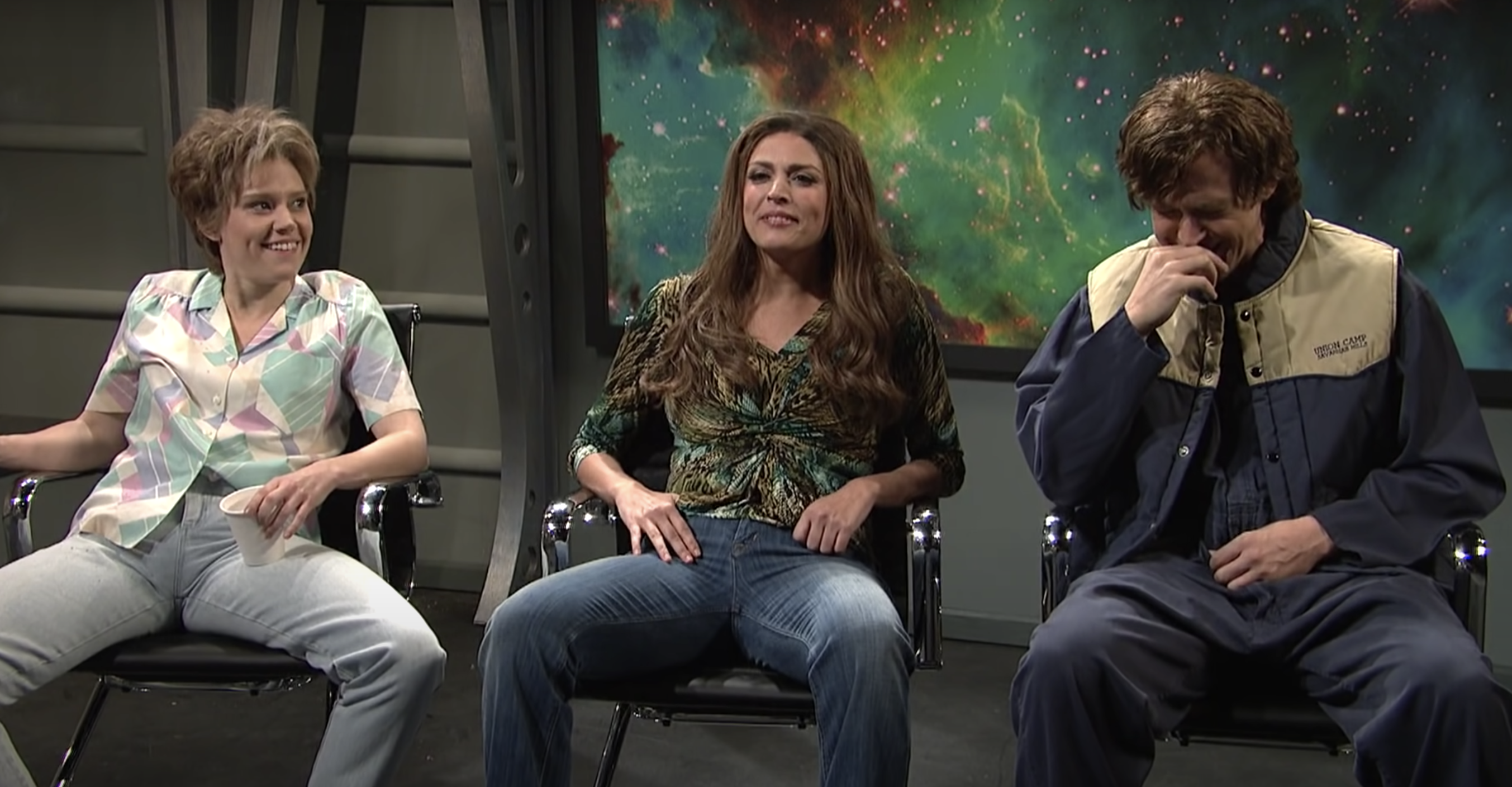 "On the first day of my first-ever retail job, I was helping a lady and her son pick out an outfit for a Christmas gift. Our scanner was down, and I had to read the blurry barcode on the tiny tag. Flustered, I sighed and said, 'Oh my god. I am just so blind these days!' The son, who had been silent thus far, turned his head to me and said, 'I'm just blind every day.' I was mortified."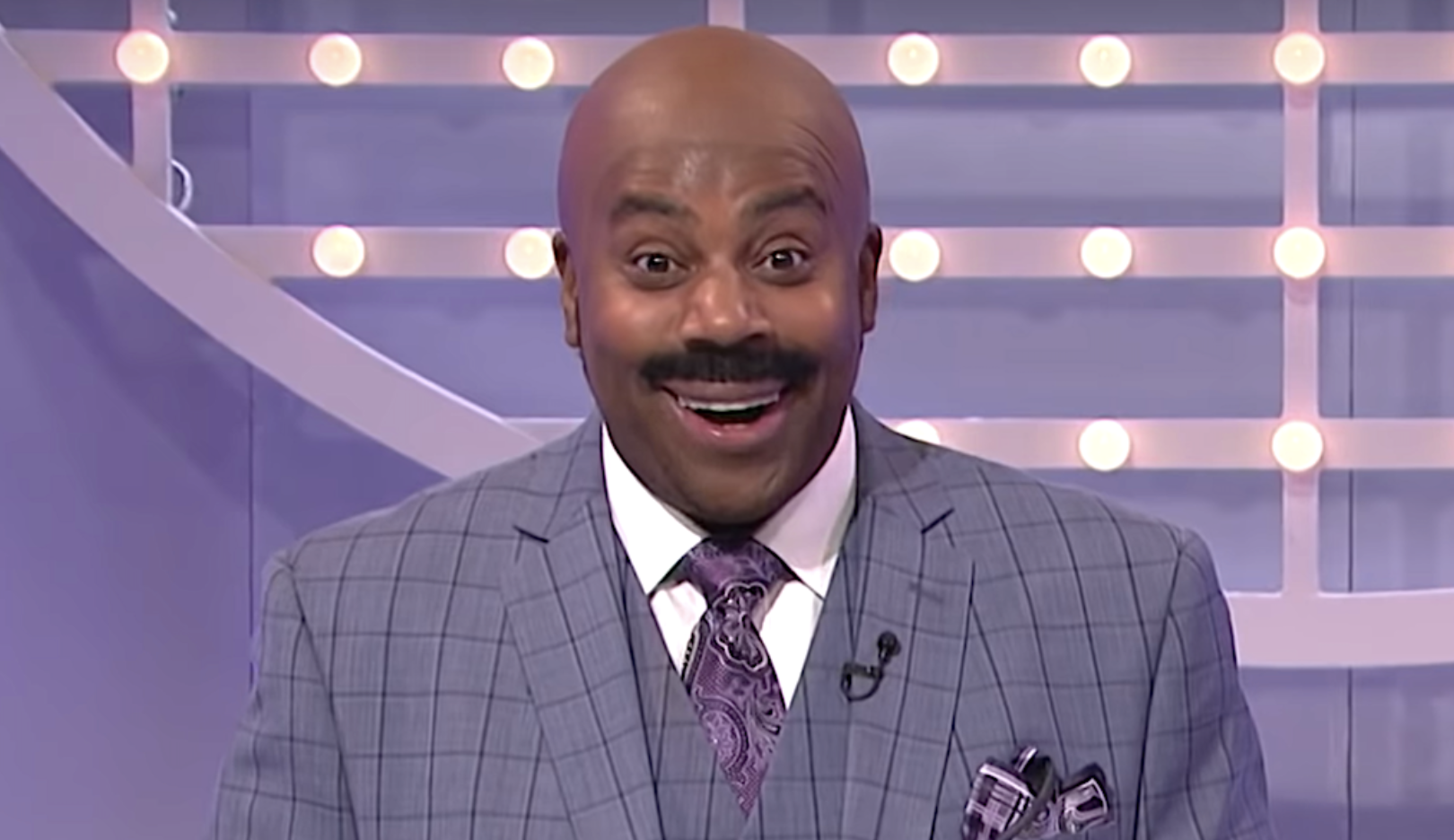 "In middle school, I went through a phase of replying, 'Your mom!' to everything. A kid in my class and I were joking around, and I replied with, 'Your mom.' That's when I remembered that his mom had passed away just a few weeks earlier. He was really understanding, but it's been 12 years, and I still feel like crap about it."
"My brain once meshed 'pardon' and 'morning' together, so when I opened the door to leave the restroom at work, I said to the surprised man on the other side, 'Puddin'.'"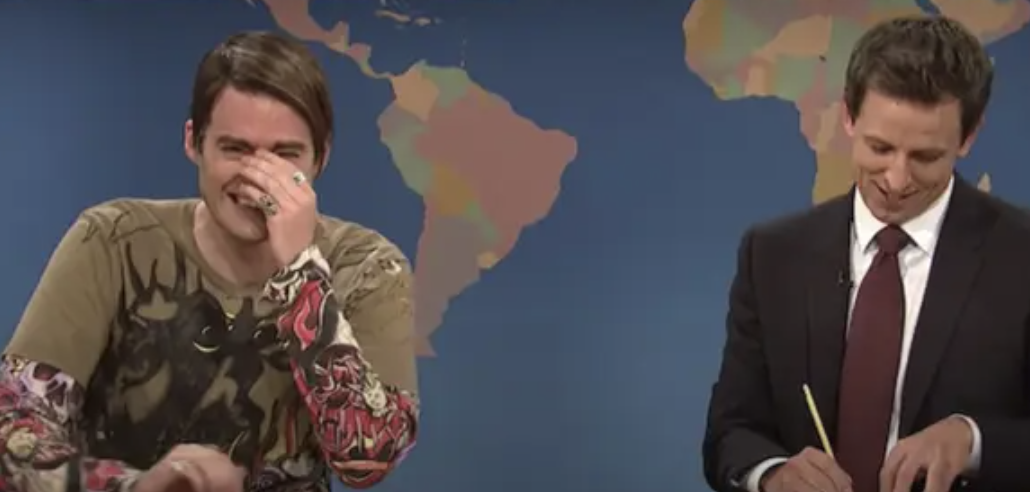 "My nan had just died, so I was at the funeral home with my grandfather, mom, and aunt. Things were going fairly well until it got to the moment when we had to decide what would be done with her ashes once cremated. My family was talking about possible places to scatter them, and I blurted out to my grandfather, 'Oh, I just assumed we'd wait until you were dead and scatter you both together?'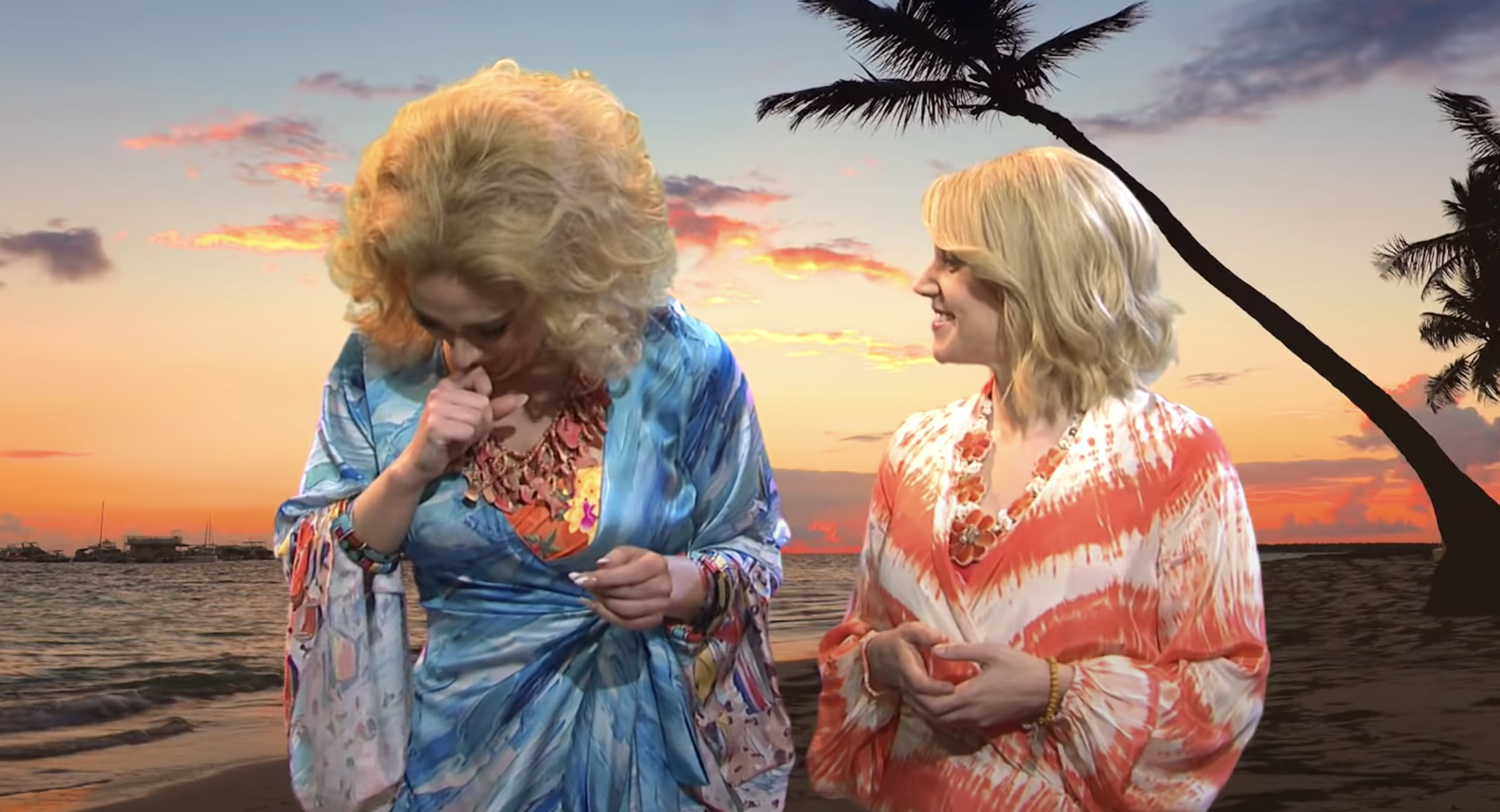 12.
"While I was driving, someone walked out into the road without stopping. I screamed out the window, 'Watch where you're going!' That's when my friend pointed out the pedestrian's stick with a red tip…they were blind."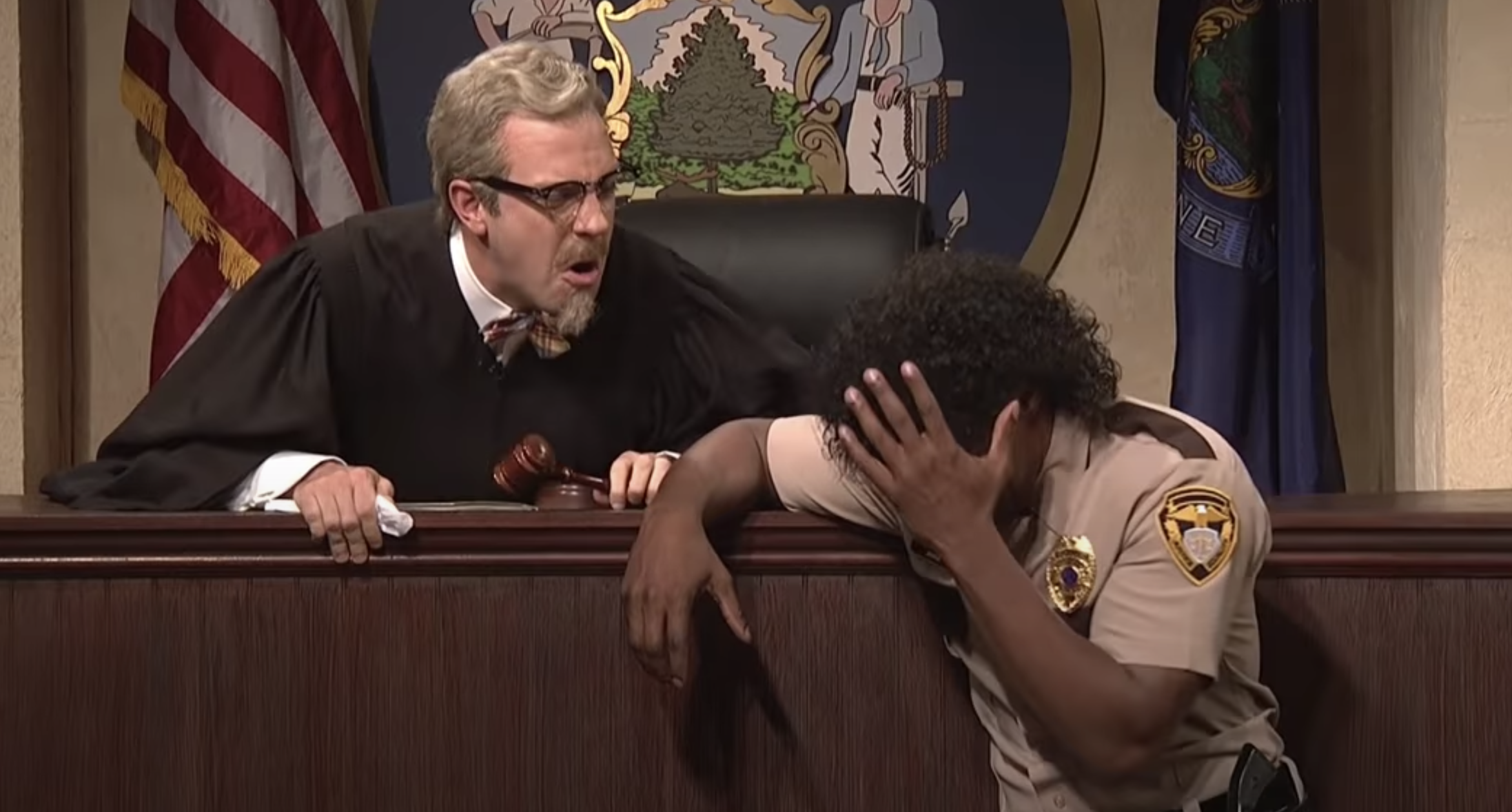 "My best friend is a server. While setting down a dish in front of a customer who happened to have prosthetic arms, she instinctively said, 'Watch your hands! That plate is really hot!' So much secondhand embarrassment."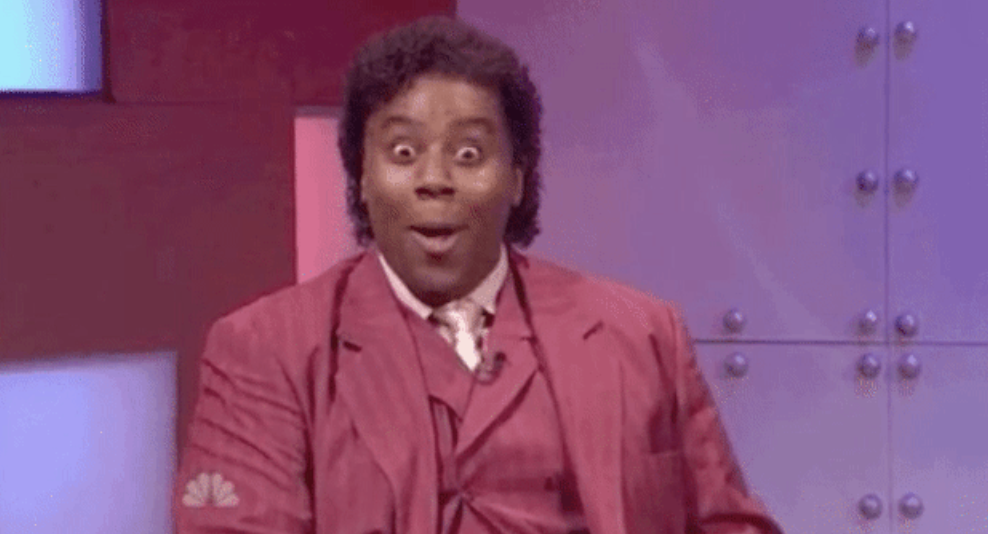 "My mom and I were at a McDonald's drive-thru. The cashier asked if we'd like anything else, and my mom's brain put 'That will be it' and 'That'll do' together, so she ended up responding, with gusto, 'THAT'LL BE DO!'"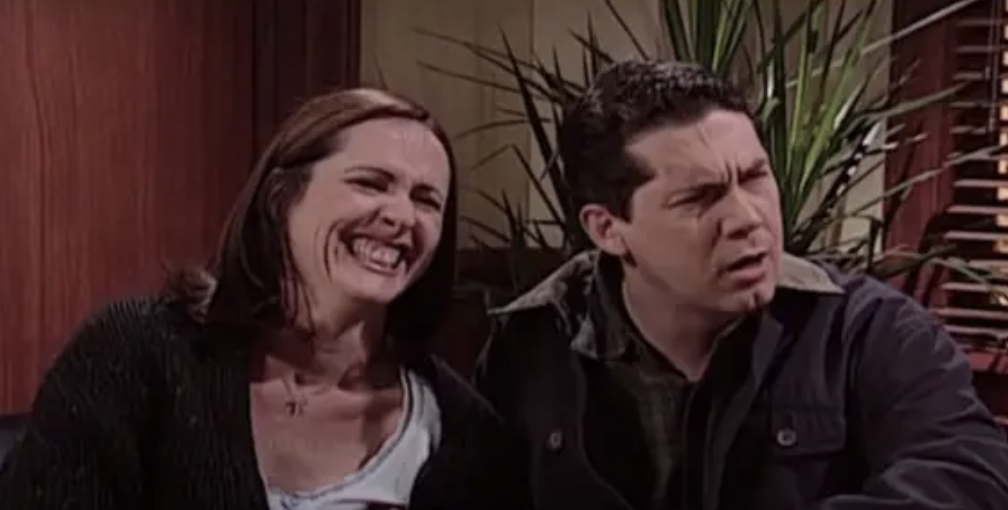 15.
"I was at a funeral where the grandparents had died within a day of each other. I was giving my condolences and saw two people sitting down, looking very sad. I went up to them and actually said, 'Why so down?' What the heck is wrong with me? Lol."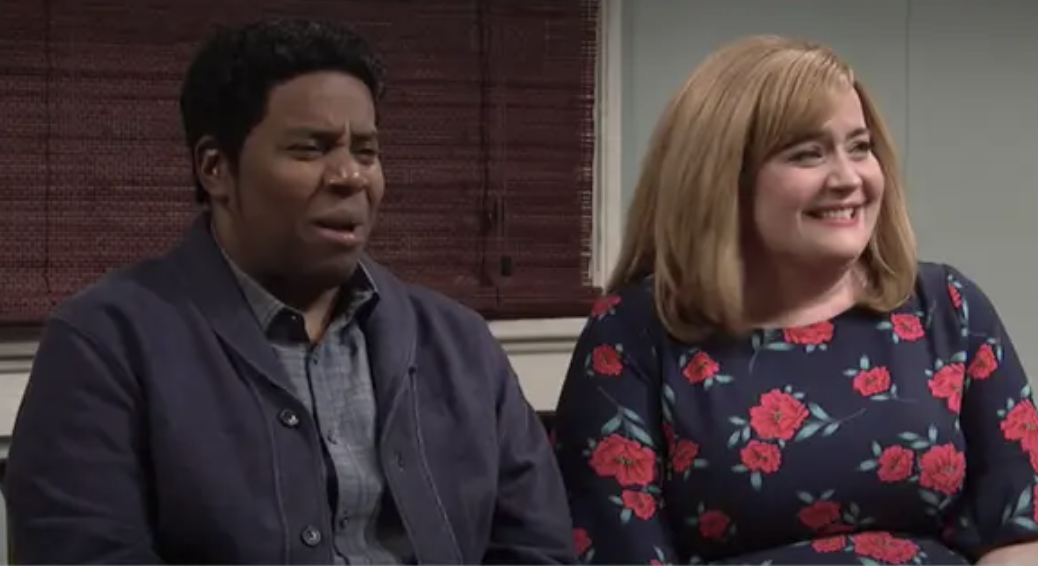 "We were at a funeral for a distant relative. My sister was talking to one of our cousins and asked, 'So how's your mom doing?' Not well, apparently…it was her funeral. We still give my sister a hard time for that one."
17.
And this: "I tried to order a 'large Coke' and a 'large pop' at the same time and ended up saying, 'I'd like a large cock.'"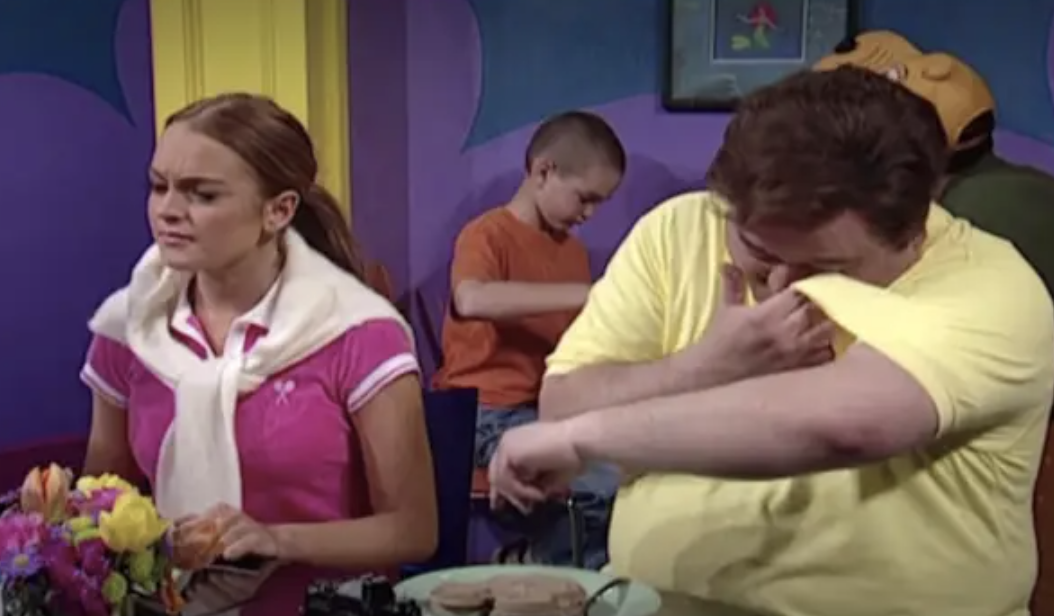 Note: Some submissions have been edited for length and/or clarity.
Source: 17 People Who Said The Wrong Thing At The Wrong Freaking Time