As 2020 comes to a close, Google has released its annual "Year in Search" data. Basically, it shows everything we were googling throughout 2020 (organized into multiple categories). Below are some of the top trending searches for the year in the US, and they all are certainly things we had on our minds: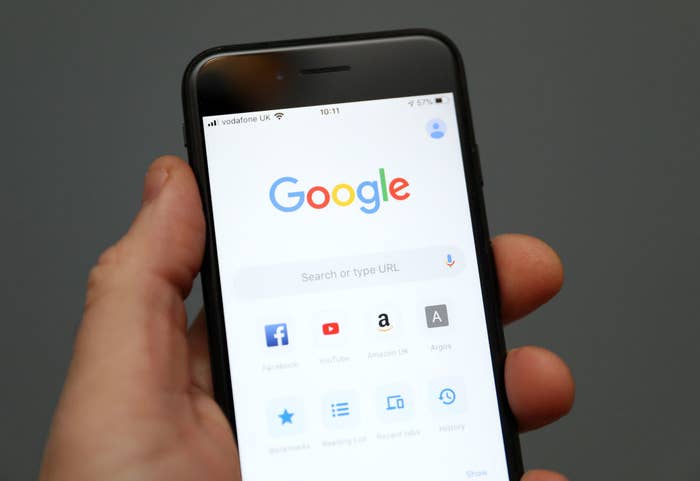 1.
Chadwick Boseman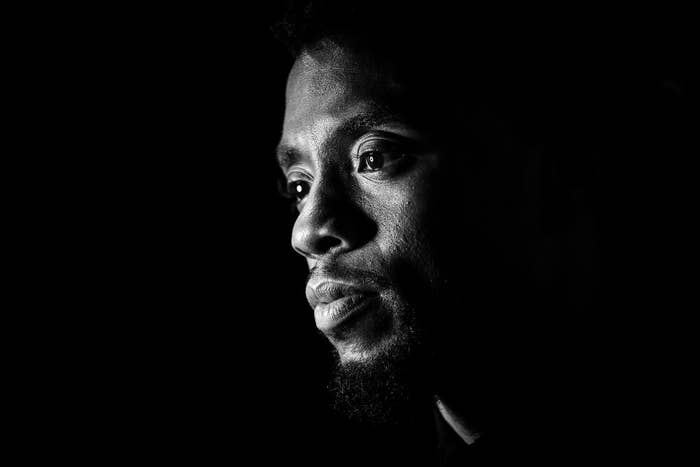 2.
Naya Rivera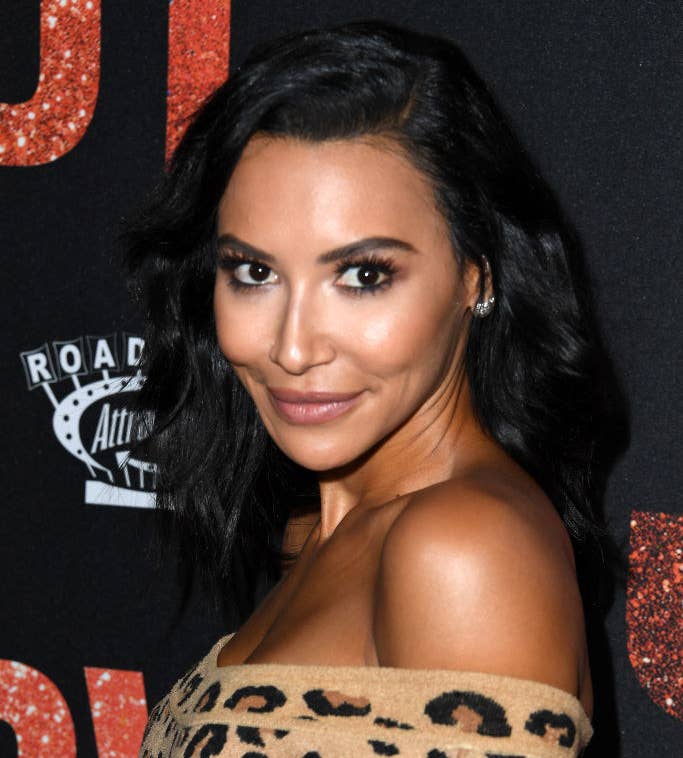 3.
Who is winning the election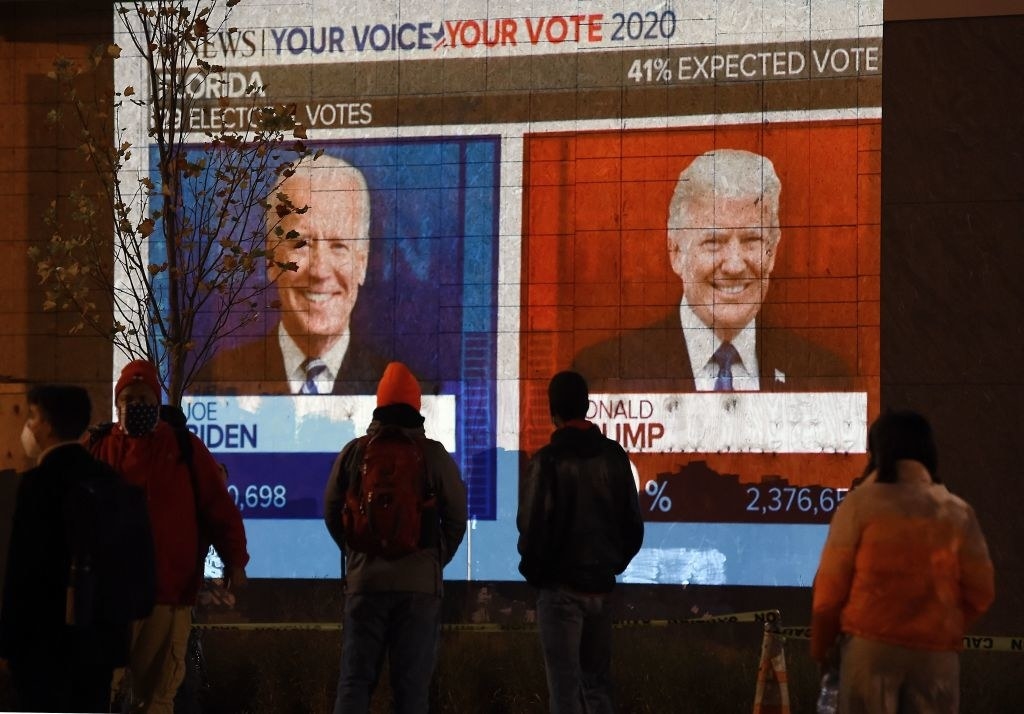 4.
PlayStation 5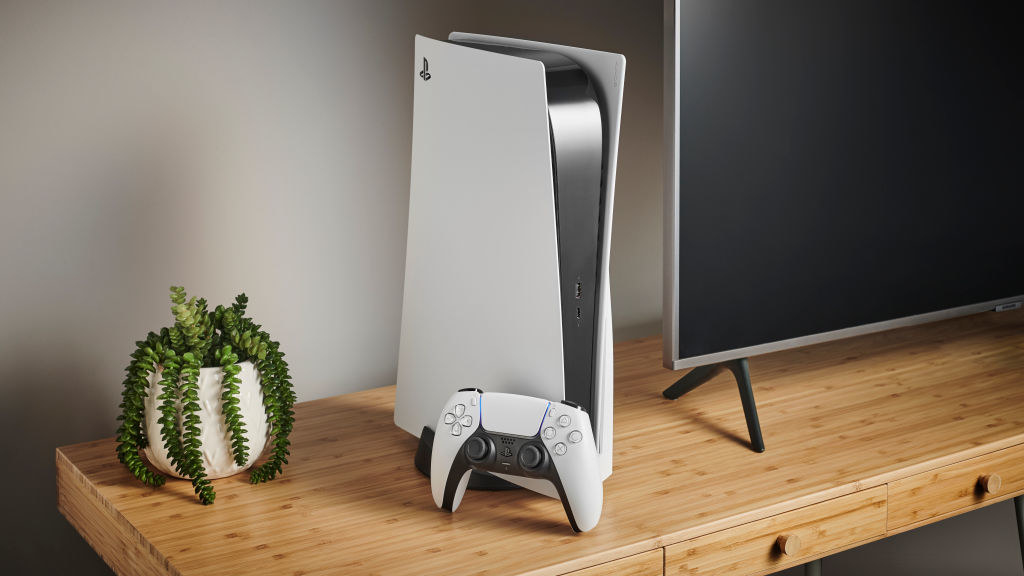 5.
Zoom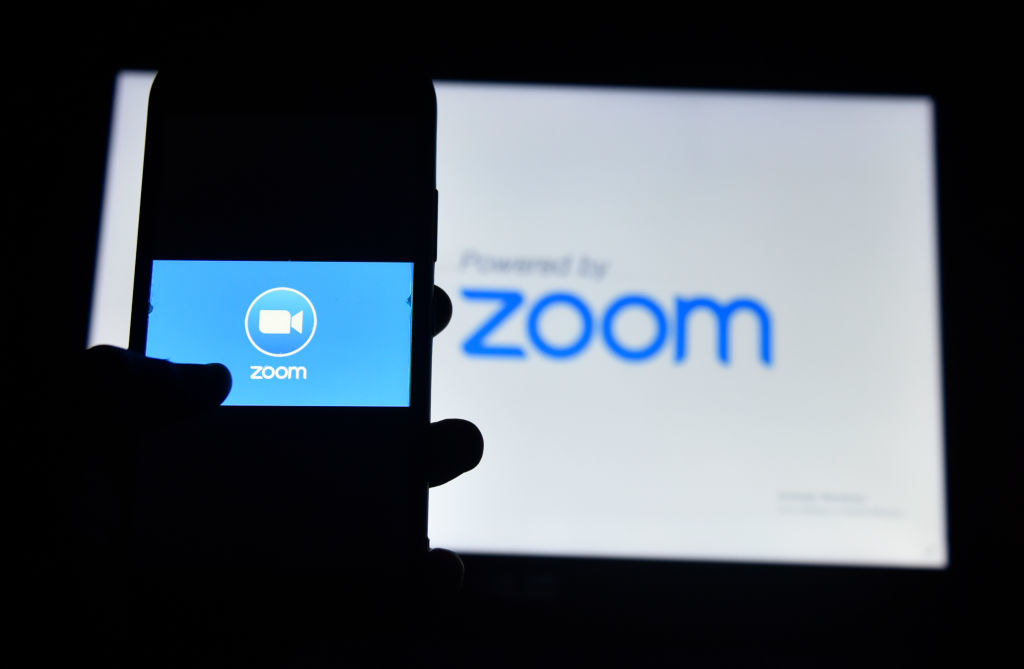 6.
Coronavirus symptoms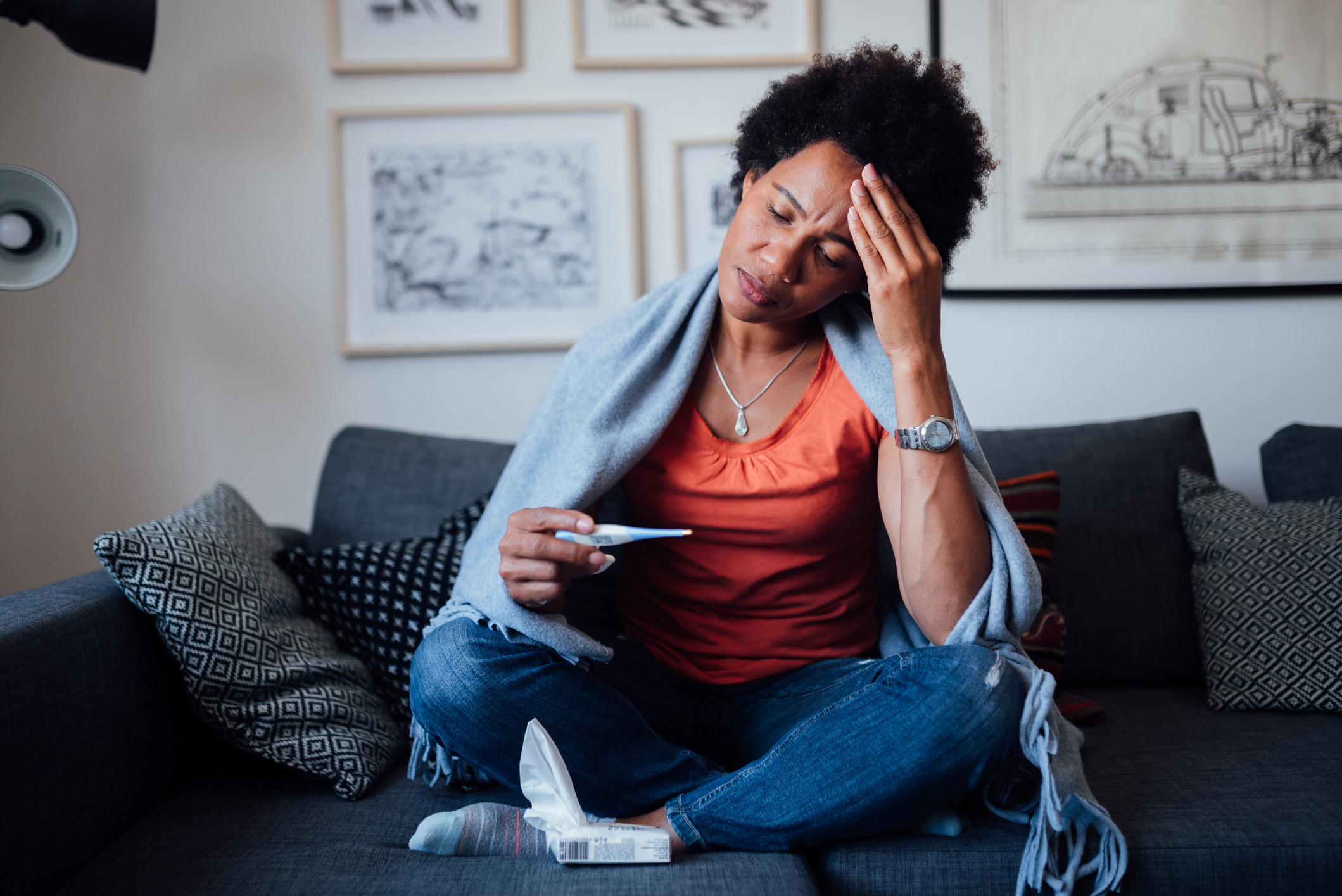 7.
Coronavirus update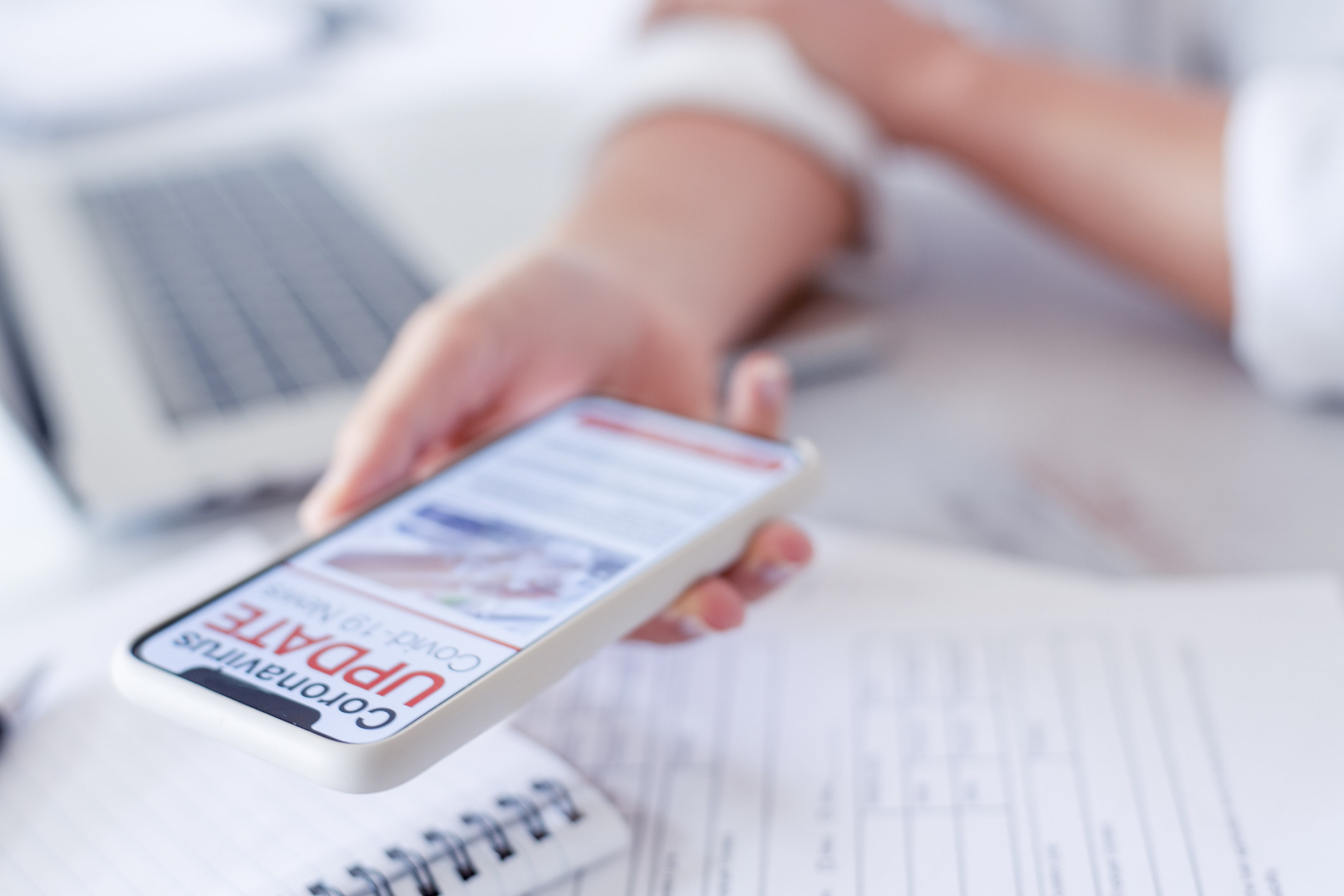 8.
Kobe Bryant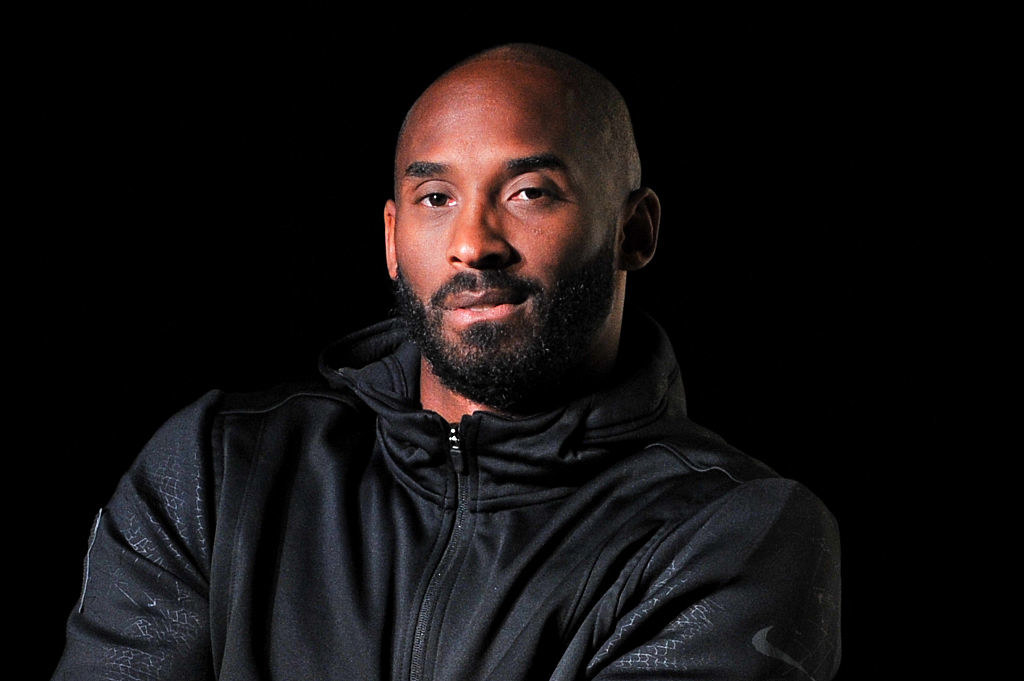 9.
Election results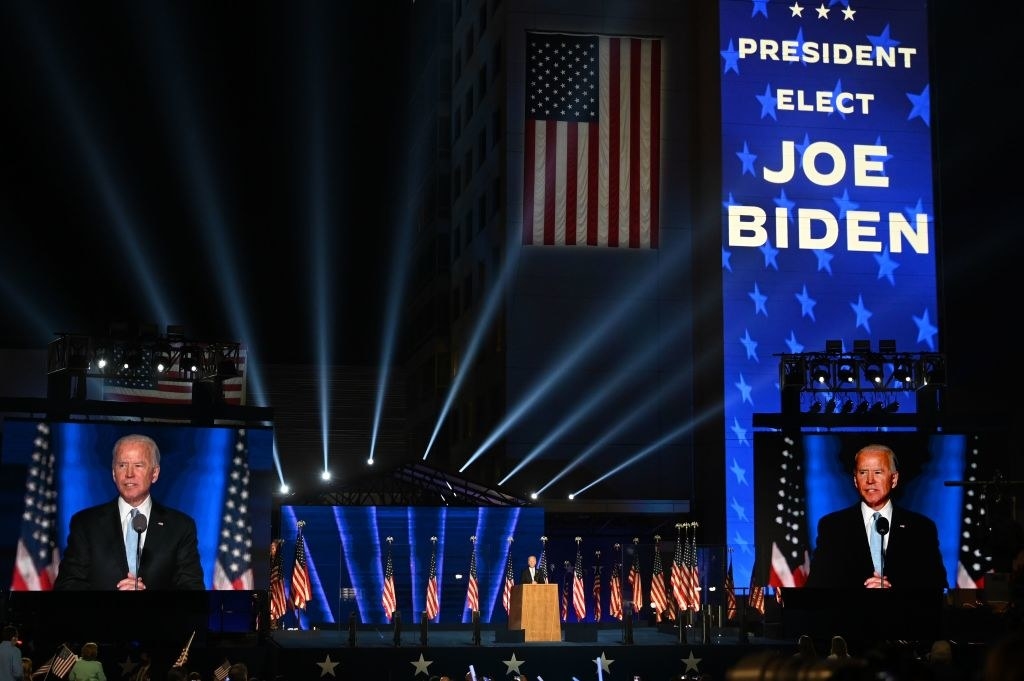 10.
Coronavirus
Okay, now the real question: Did you google these people and terms in 2020? And were there any surprises?
Source: These Are Some Of Google's Top Trending Searches For 2020