It seems like there's been nothing but drama since the Grammys announced their nominations for the 2021 ceremony, due to take place at the end of January.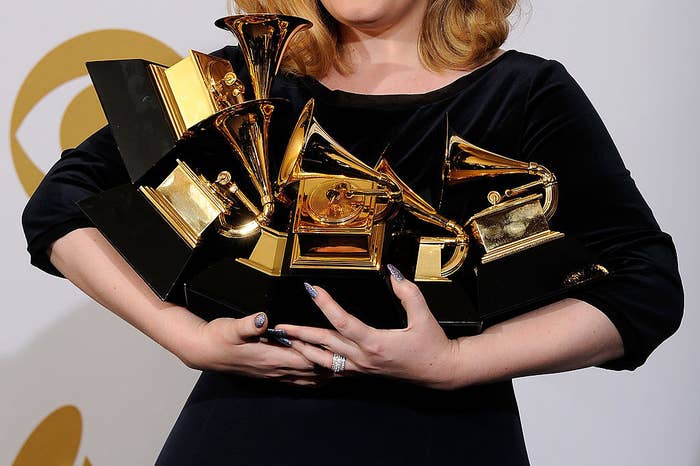 First of all, and probably most notably, was the controversy over the Weeknd receiving zero nominations, despite having a record-breaking year that saw him dominate the charts.
"The Grammys remain corrupt," the Weeknd tweeted after the nominations were announced. "You owe me, my fans and the industry transparency…"
But the Weeknd wasn't the only one to call out the Grammys after the nominations. Justin Bieber, Halsey, Drake, Nicki Minaj — they all had something to say and it wasn't exactly glowing praise.
Now, Tiffany Haddish has had her say, claiming in an interview with Variety that she was asked to host the Grammy preshow without payment. In fact, she would have to pay for her own makeup, hair, and wardrobe.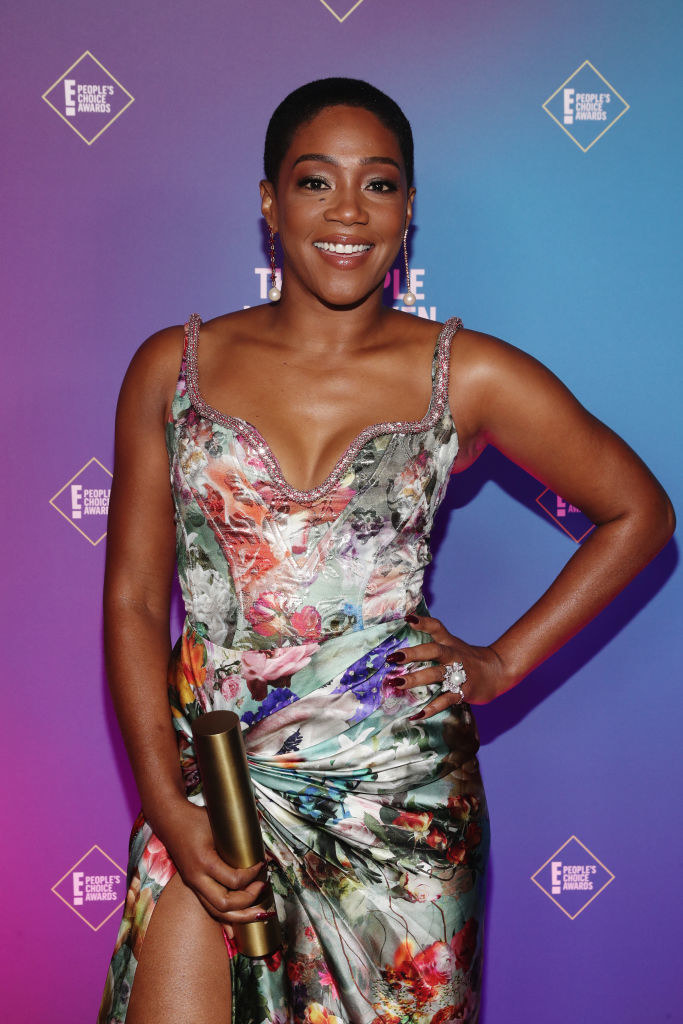 "All of that would have to come out of my pocket," the actor explained. "I don't know if this might mean I might not get nominated ever again, but I think it's disrespectful."
"I was like, 'The exposure is amazing but I think I have enough. I appreciate you guys asking,'" Tiffany went on. "And as much as I appreciate the honour of being nominated, that's not okay."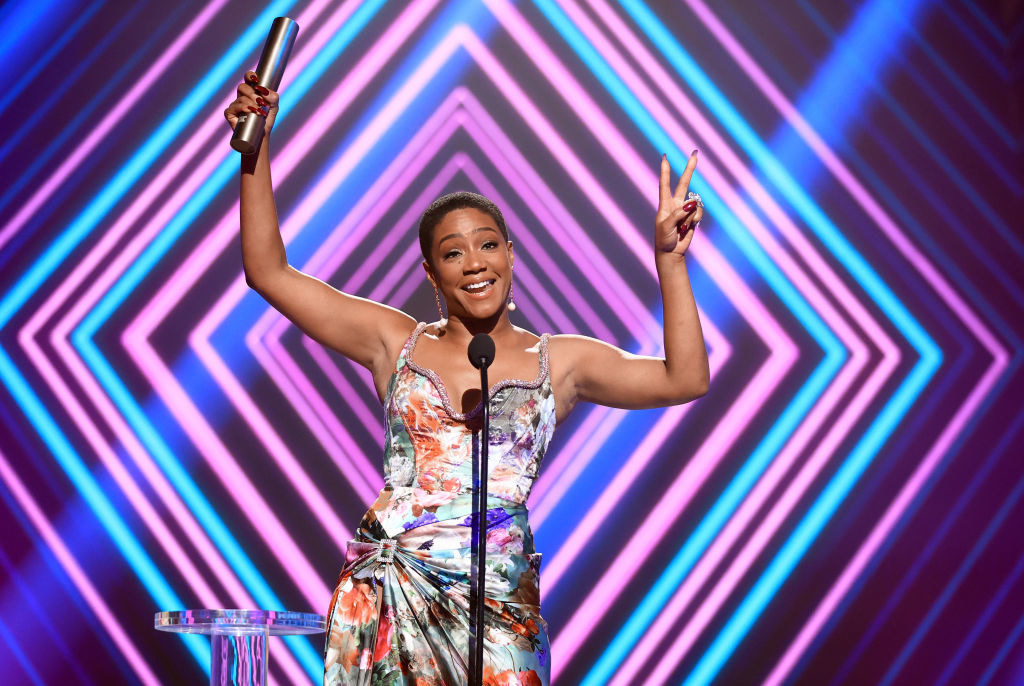 Following Tiffany's comments, Harvey Mason Jr. posted an apology video on Instagram, admitting that the situation had been handled wrong.
BuzzFeed News has reached out to reps of the Recording Academy for comment.
Source: There's More Grammys Drama After Tiffany Haddish Claimed She Was Asked To Host The Pre-Show For Free