You probably know that John Krasinski isn't just the cutie from The Office — he's also got a super adorable marriage with fellow actor Emily Blunt.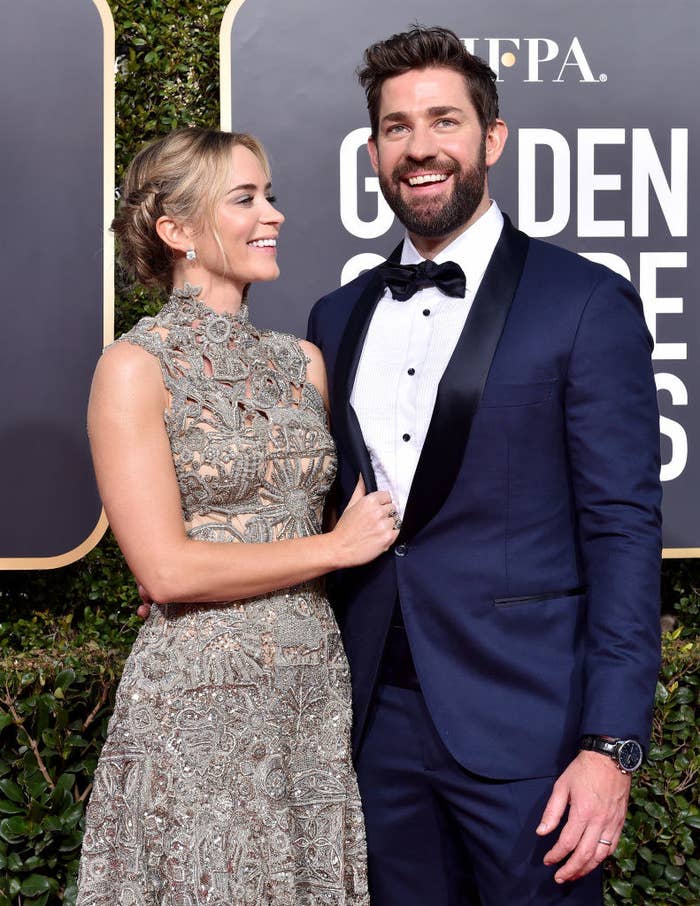 In case you're unaware, John and Emily have been together for 12 years and have two young kids.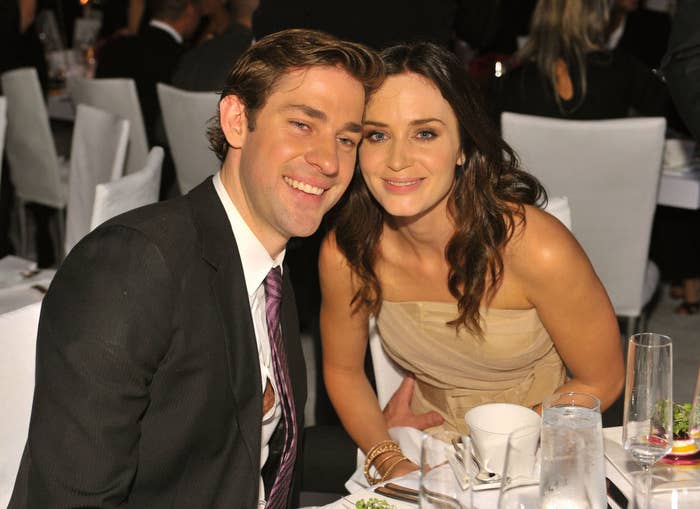 Well, Emily just spoke to People about what their relationship has been like throughout the coronavirus pandemic — and they've been loving all of the extra time as a family.
"Having John's support is everything, because we are each other's confidant," she began.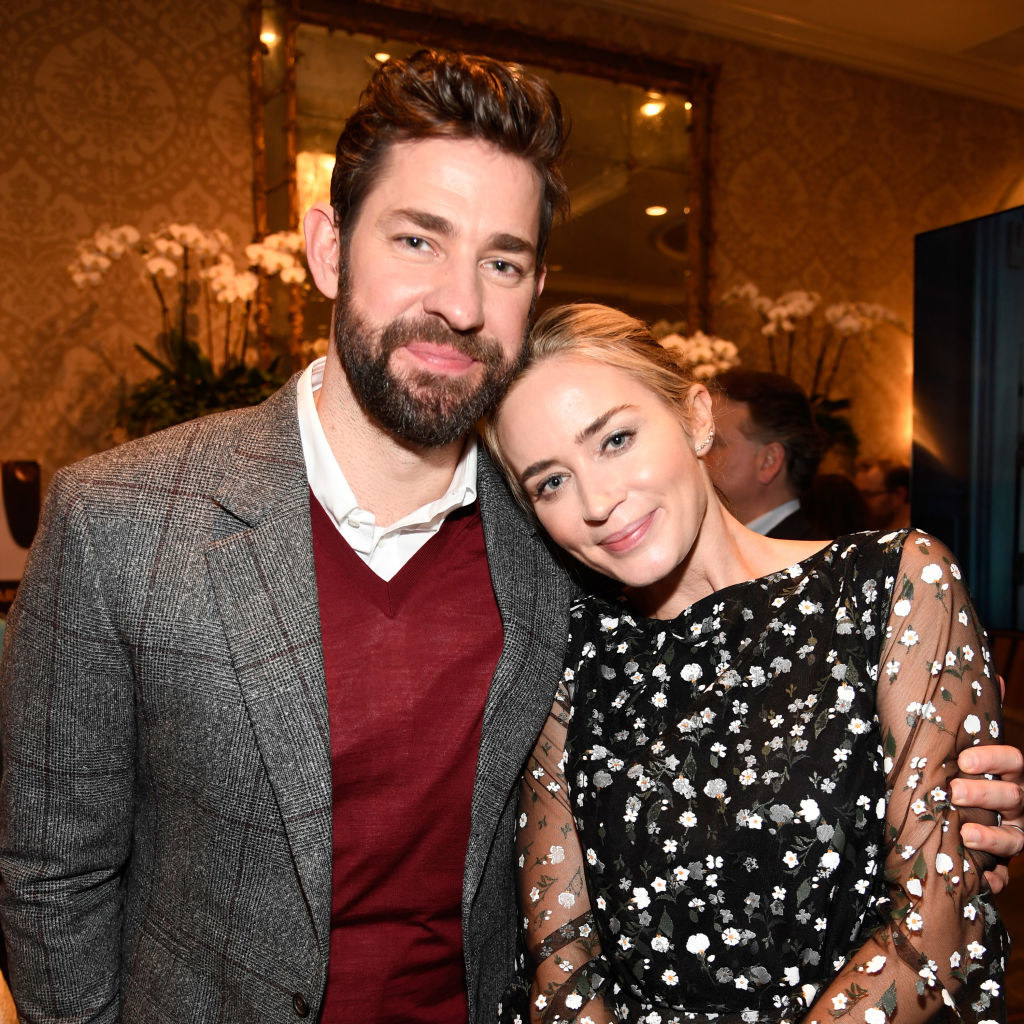 As for the kids, she says they've been a total lifeline. "Being around little ones during the pandemic was such a saving grace because they would just be bouncing around the house."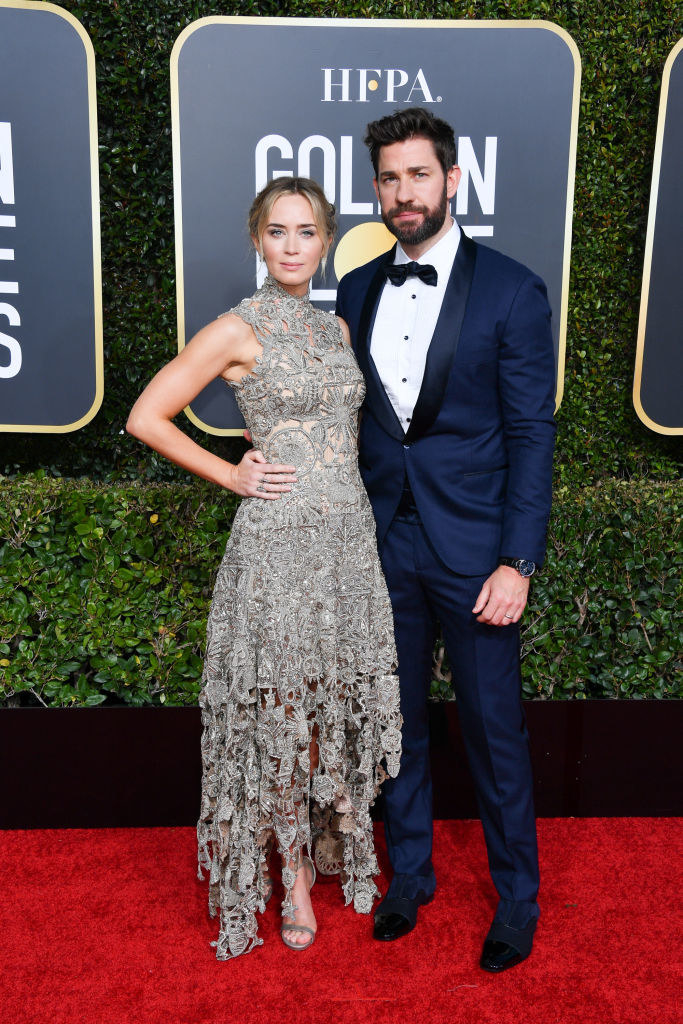 For Emily, having kids during the pandemic has been a "saving grace" because she says she's been focused on how "[her] job is to protect them from what is happening and make sure their life remains joyful."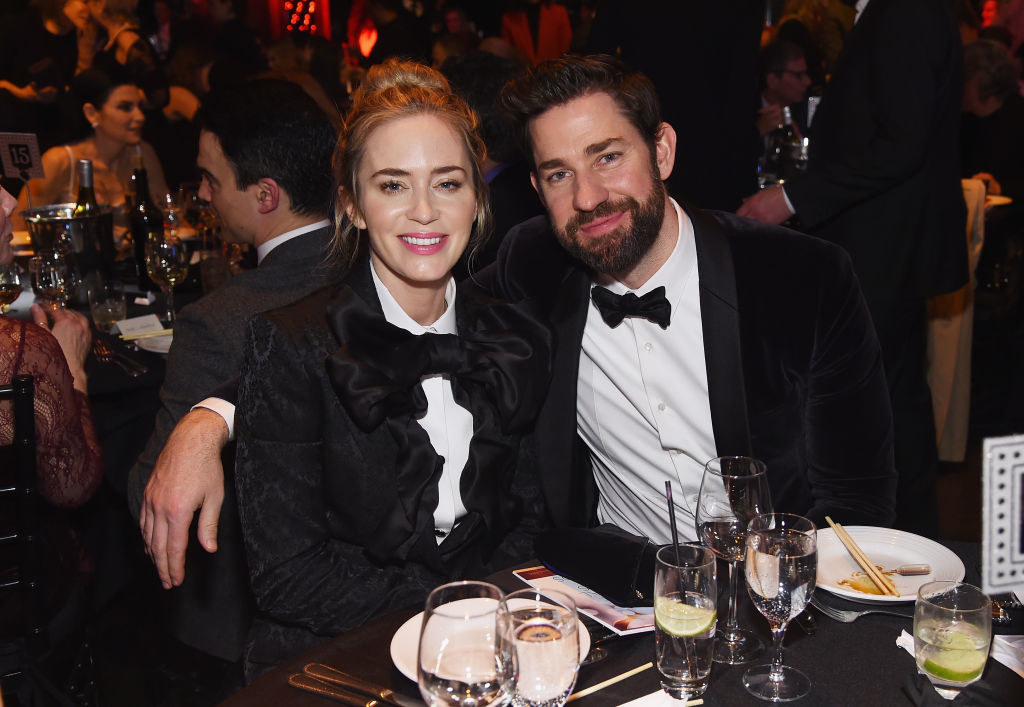 Source: Emily Blunt Spoke About Her Relationship With John Krasinski And Being At Home With Their Kids During The Pandemic