John Mulaney has had quite a year: He hosted Saturday Night Live twice, was nominated for two Emmy Awards, and this weekend his show Big Mouth returns for Season 4 on Netflix.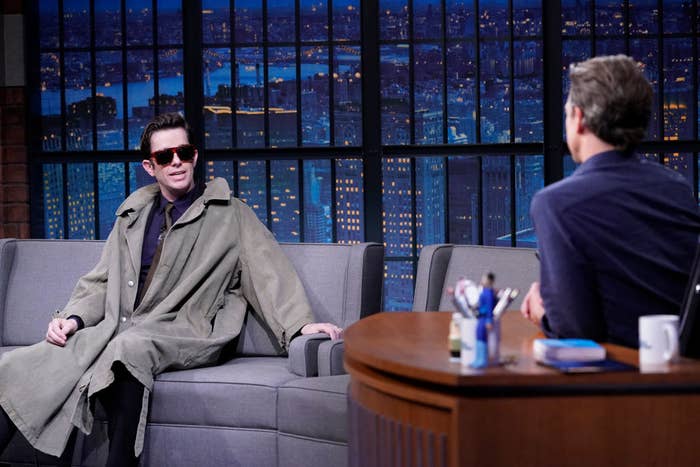 And, like the rest of us, he's been going through the hellfire of 2020, starring COVID-19 and the US presidential election.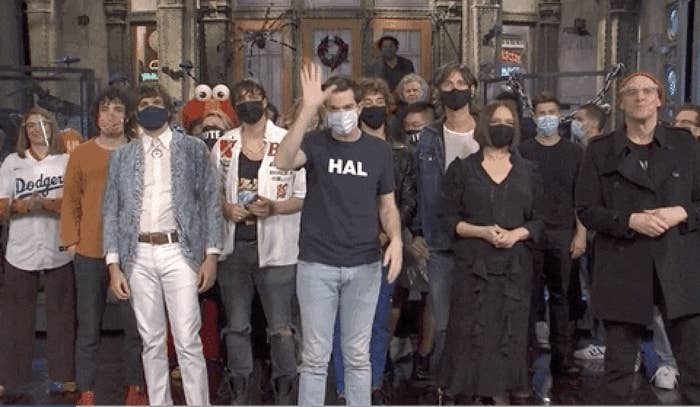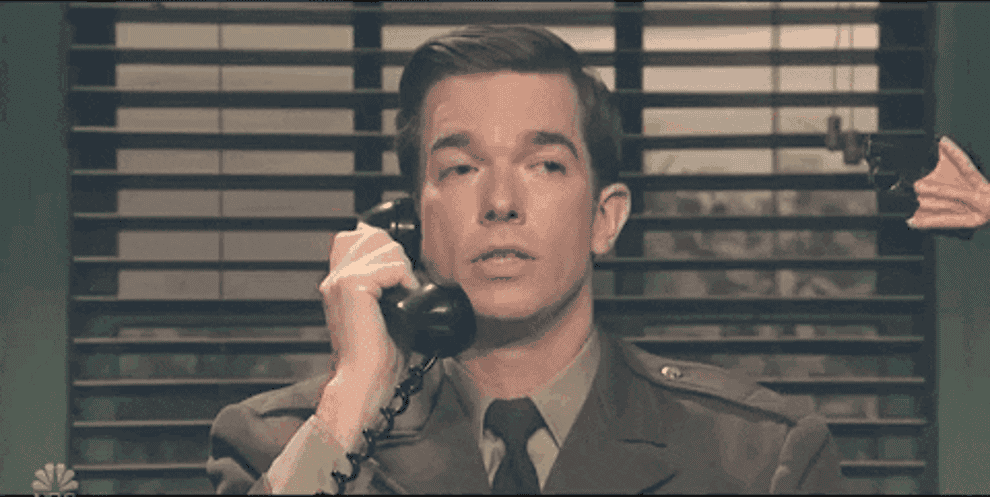 As he explained to Jimmy Kimmel, the joke didn't mention any politician by name, but that didn't stop the literal Secret Service from asking some questions.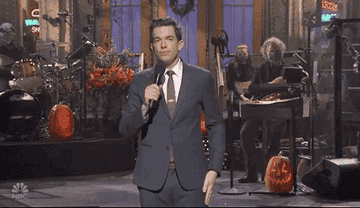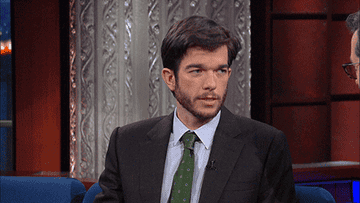 Rest assured, John didn't get in any trouble.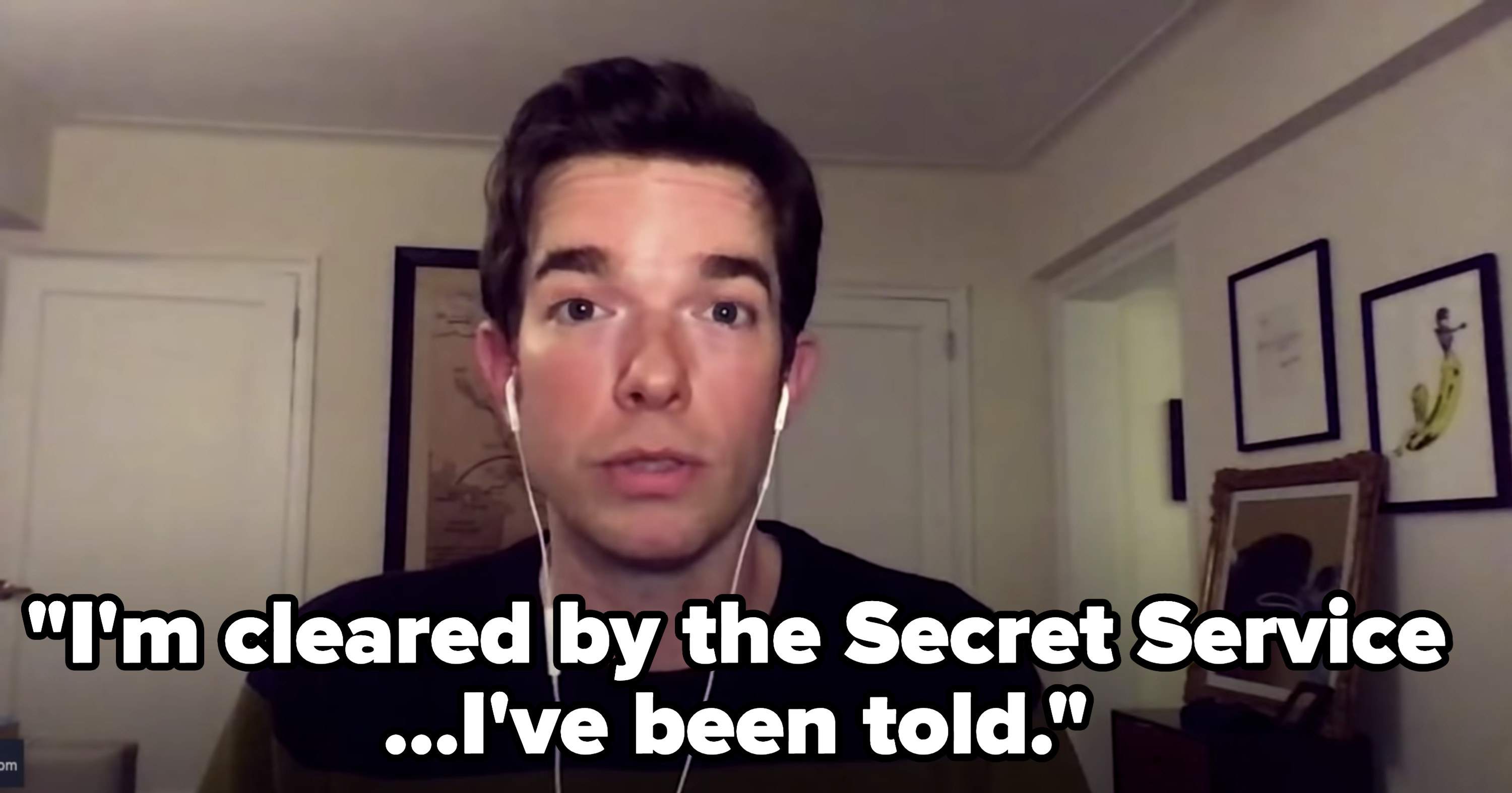 He also took the opportunity to address one of the jokes from his most recent SNL monologue on Oct. 31 that got a bit of backlash which, according to John, was well-deserved.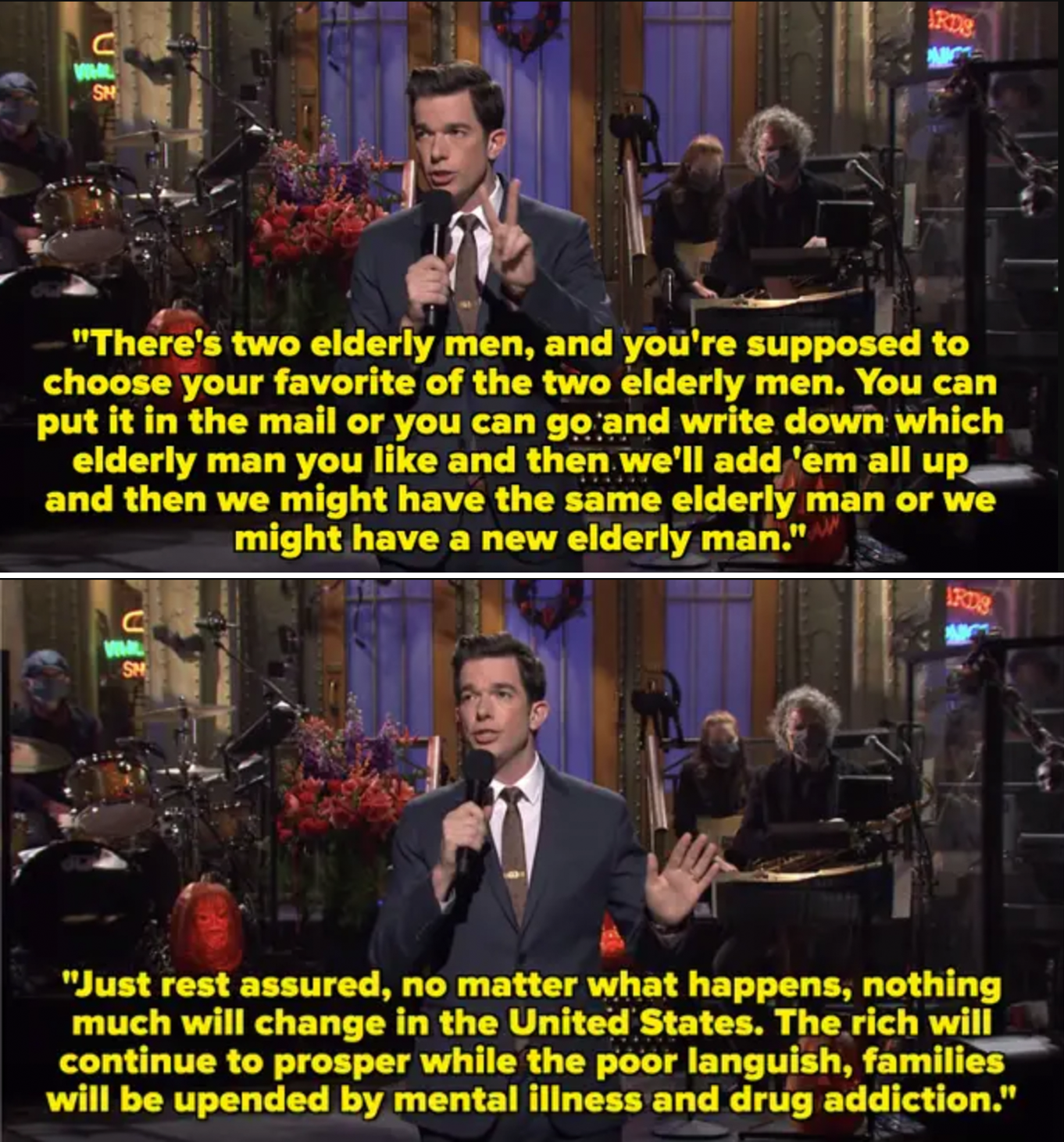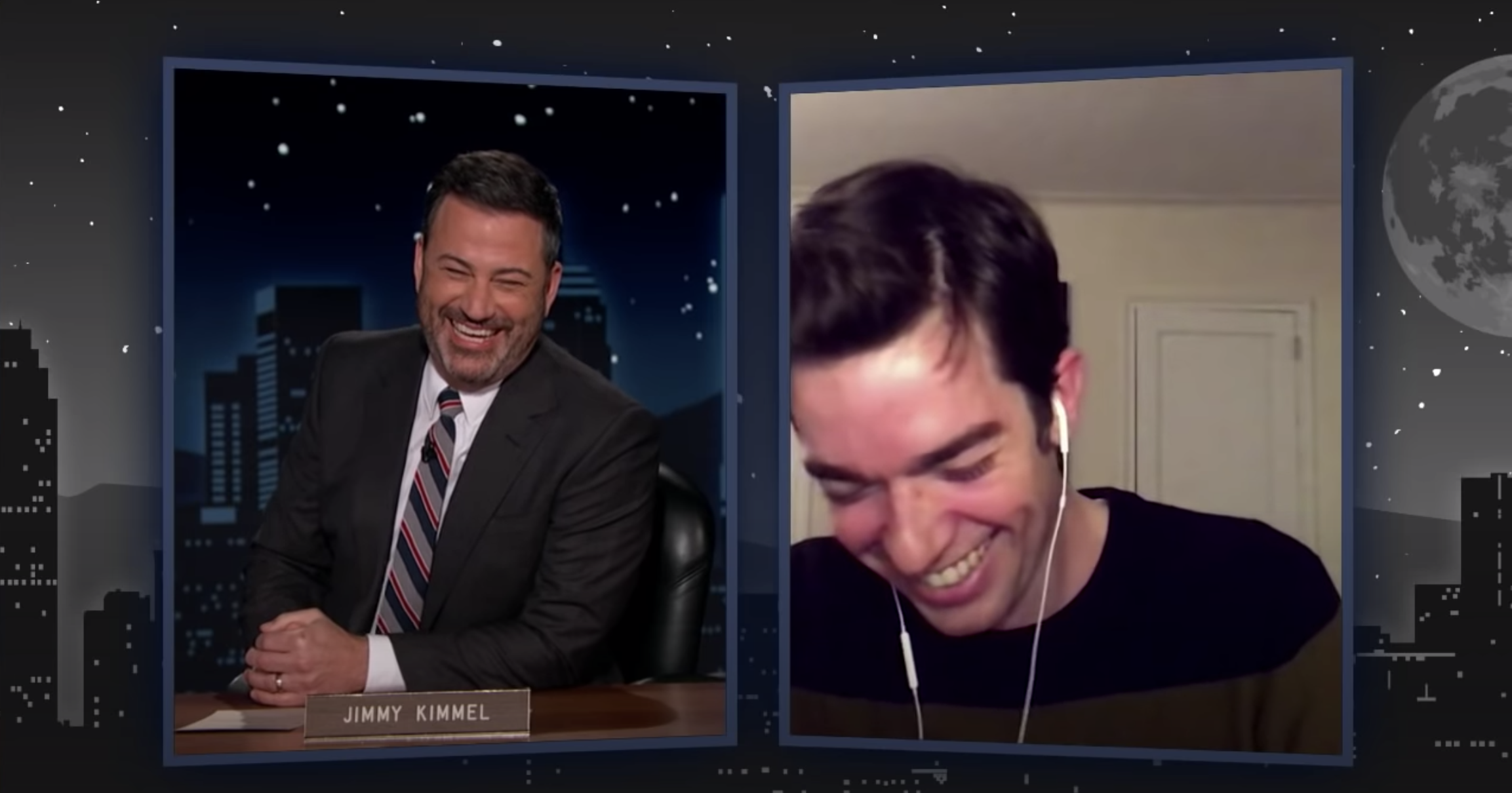 Thankfully, John was able to clear up what he meant, and we all learned a valuable lesson: jokes are serious stuff.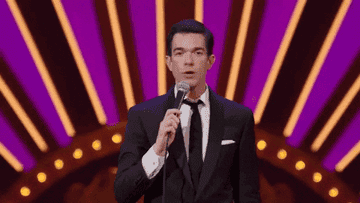 Source: John Mulaney Told Jimmy Kimmel That The Secret Service Investigated Him Over An "SNL" Joke