As COVID-19 cases continue to spike across the country, it's important we learn from the mistakes from the first wave. That includes learning from the celebs who thought masks, social distancing, and ultimately just being cautious was optional! Ya know, something for just the commoners to follow.
Here are some celebs who thought the pandemic didn't apply to them. Let's learn from them about what NOT to do this time around.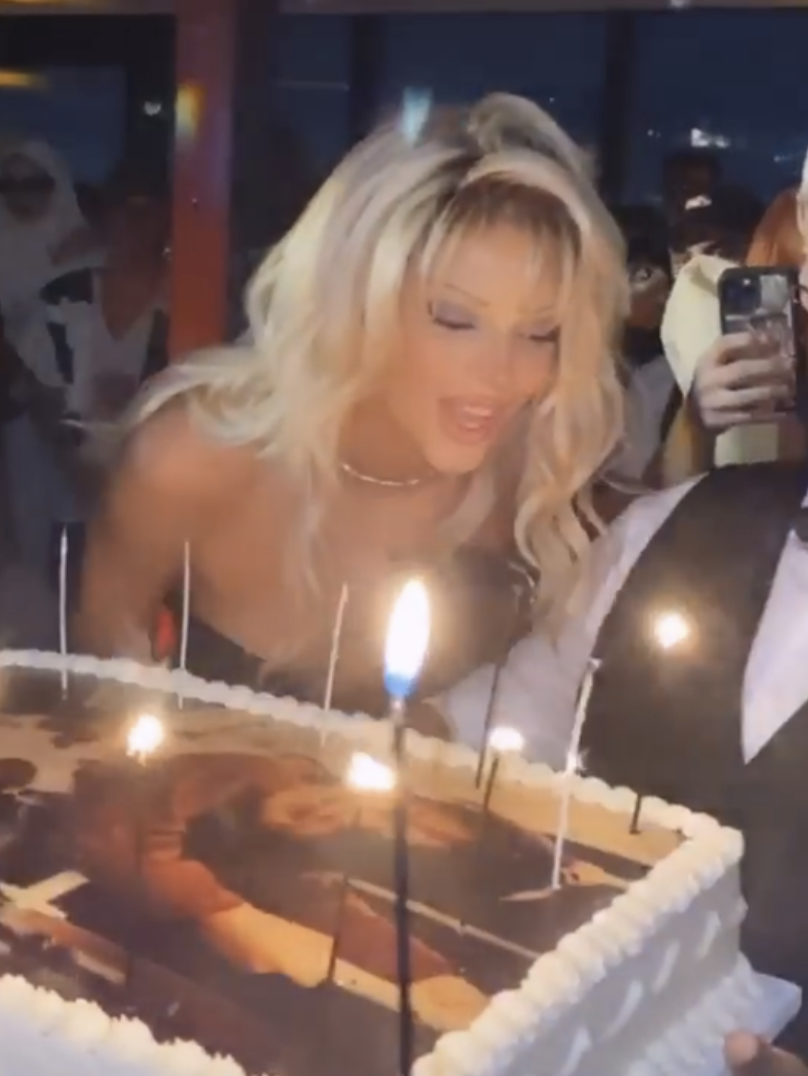 Justin Bieber and Jaden Smith: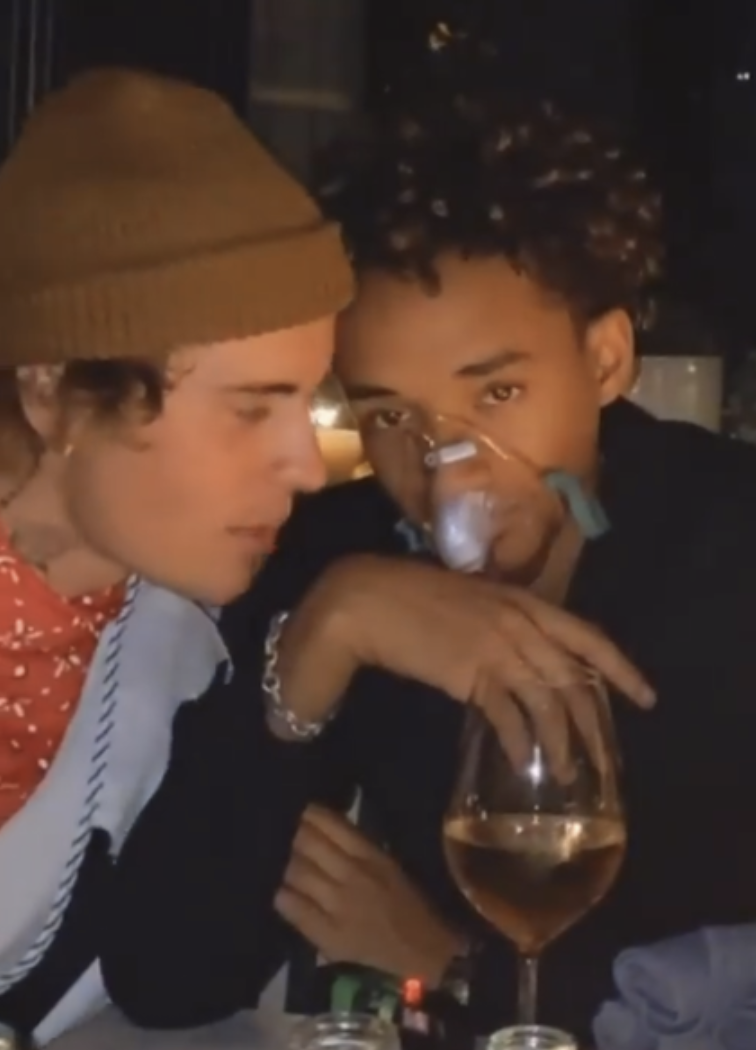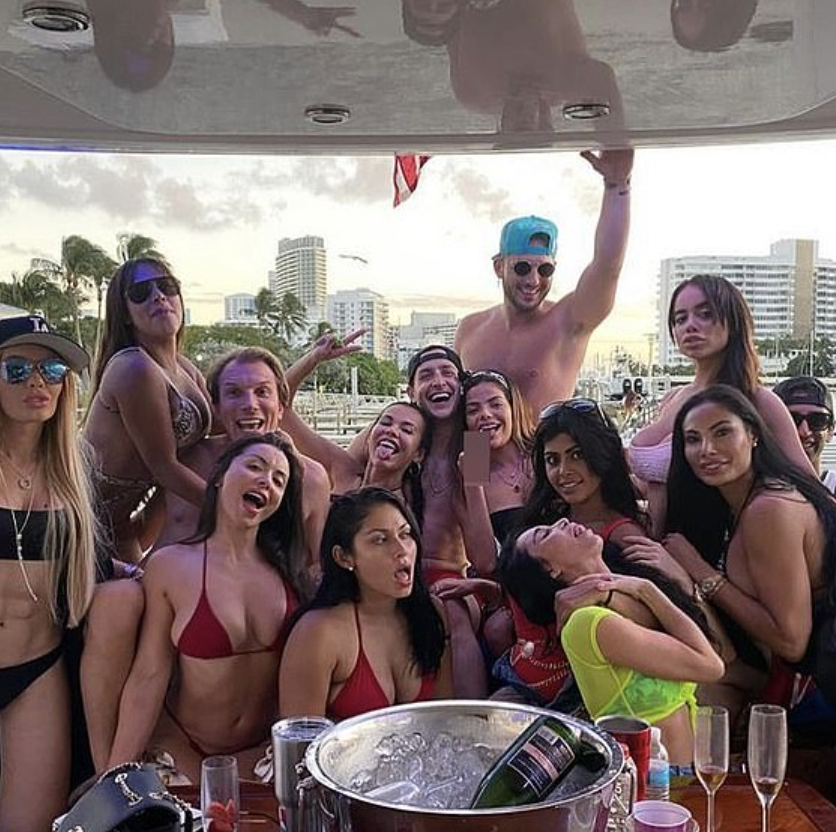 Scott Dissick, The Weeknd, Kylie: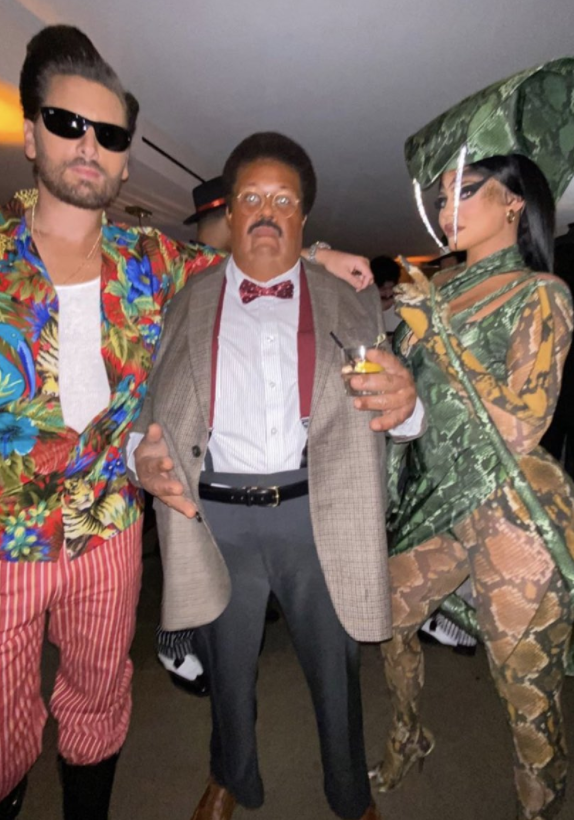 Saweetie, Doja Cat, Winnie Harlow: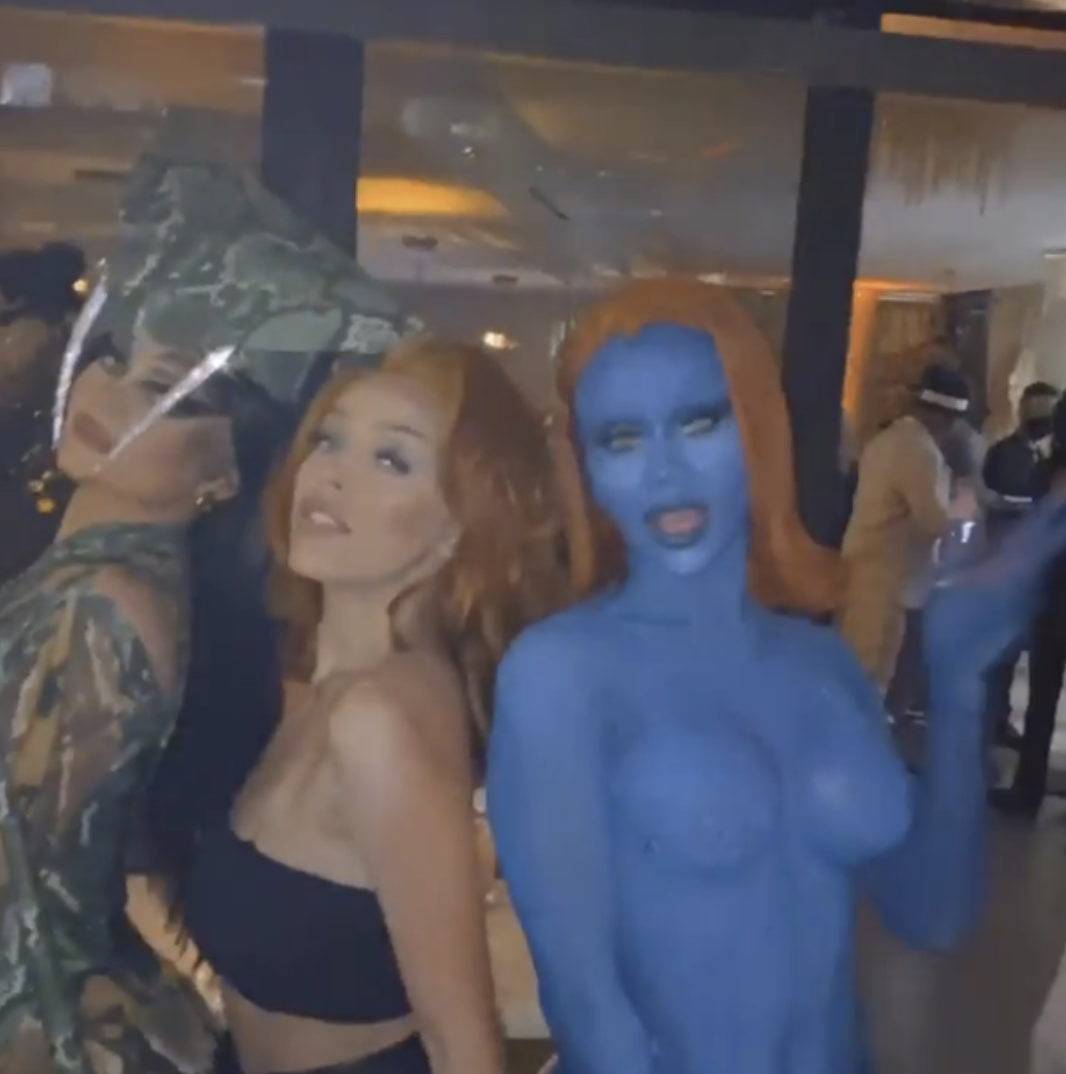 Harry Jowsey: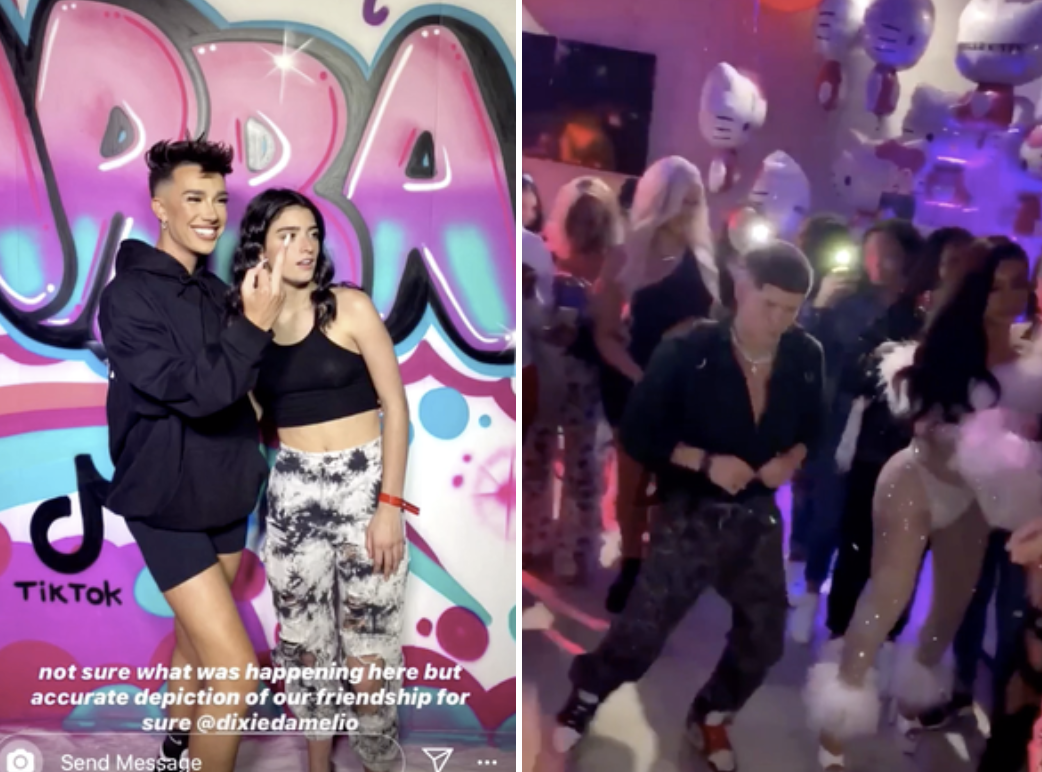 Cardi B and Meg Thee Stallion: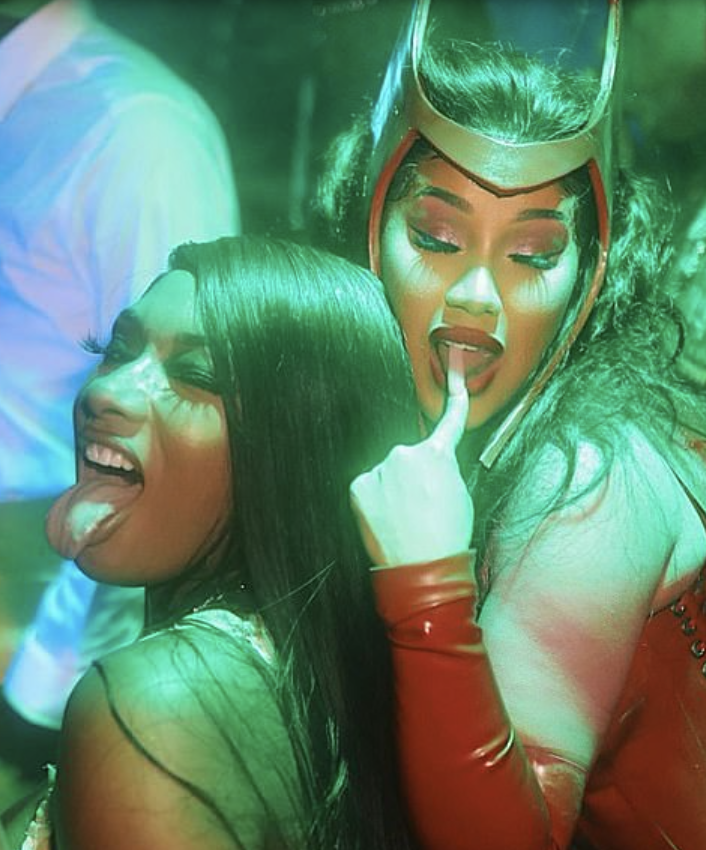 Let me reiterate — wear your mask, wash your hands, social distance, and NO PARTIES. Bye!
Source: 28 Celebs Who Think The COVID-19 Pandemic Doesn't Apply To Them