This week, Oprah released a new interview with former president Barack Obama for the latest episode of The Oprah Conversation on Apple TV+.
The hourlong conversation, which is available to watch for free on AppleTV+ this month, appeared to be a cozy in-person fireside chat…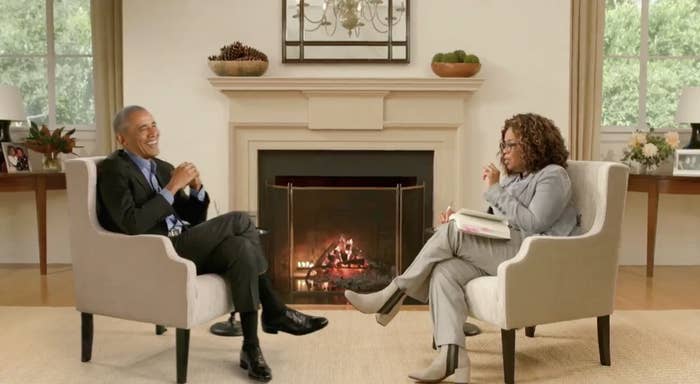 …except they weren't actually sitting in the same room at all! It was 100% green screen magic: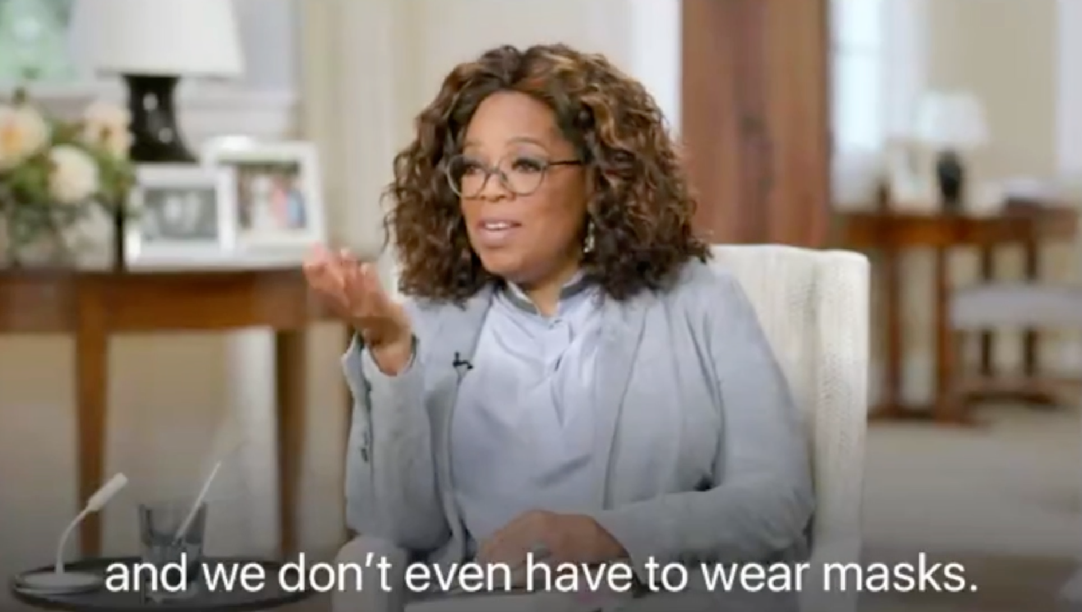 All I can say is we're living in the future!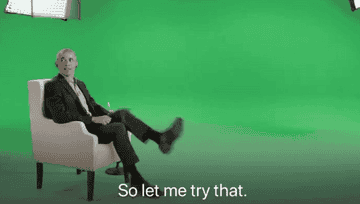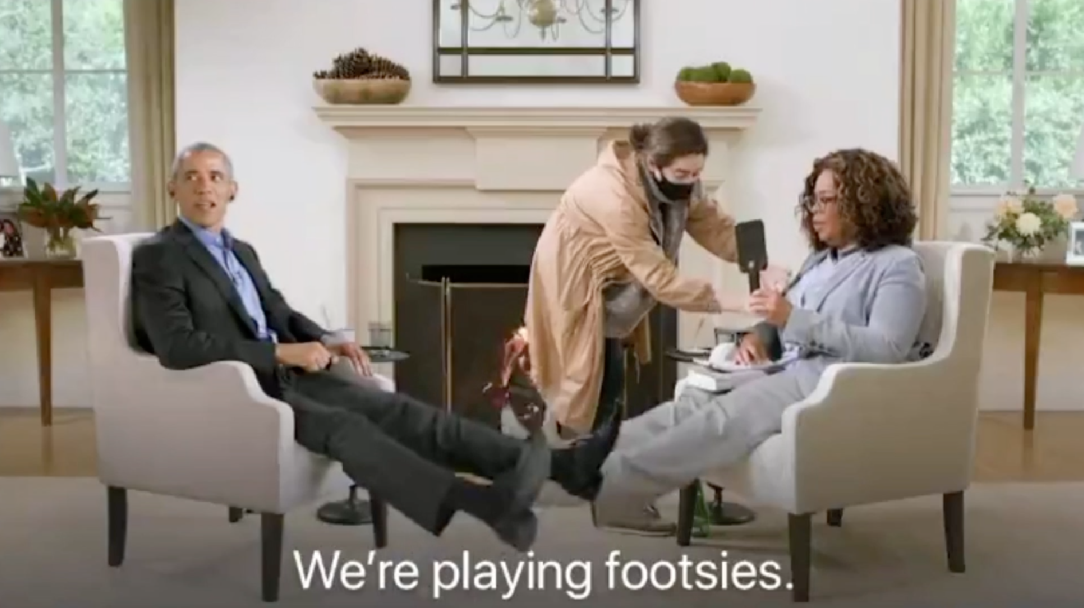 Source: Oprah's "In-Person" Interview With Barack Obama Was Filmed On Different Coasts, And The Technology Is So Cool